diner524
This recipe came from my grandma--one of the few we found written down! I grew up eating these sloppy joes as a kid and now my own kids love them too. Add the oatmeal in small portions and slowly--it doesn't take a whole lot. If you choose, you can also used minced onion to taste--works well if you need to cook more quickly!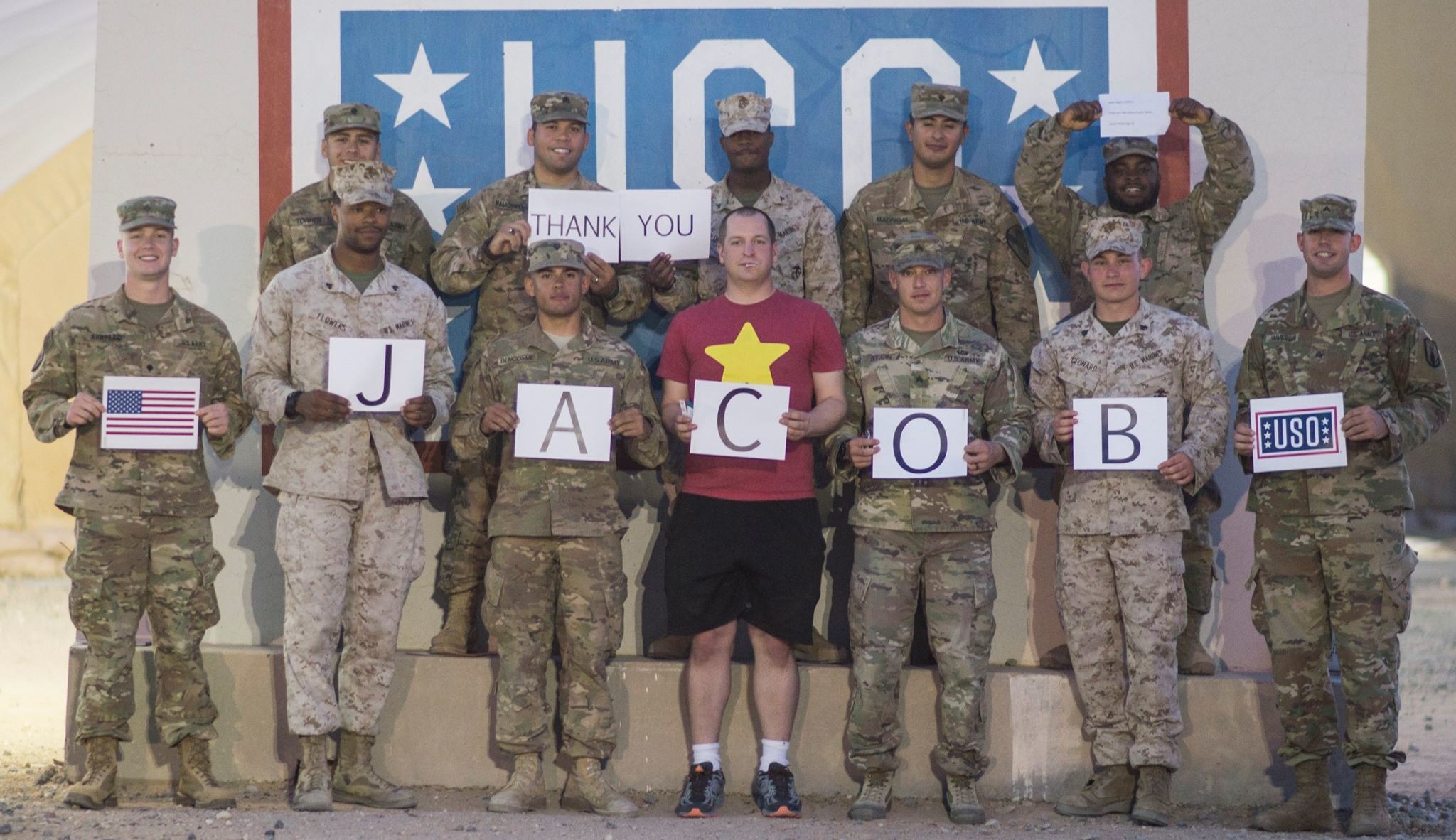 This is truly "My Grandma's Sloppy Joes" - however, we didn't use the oatmeal for a thickener but an "extender." It helped to feed more with less beef and no one ever knew.
Brown hamburger and onion, drain. Combine brown sugar, vinegar, mustard, worcestershire sauce, salt, pepper, tomato juice, ketchup and water--pour over browned hamburger. Bring to a boil, then simmer over medium low heat. While simmering, add small amounts of quick cooking oatmeal to hamburger mixture to thicken up sauce--sprinkle slowly in parts. Serve over buns.