Grandma's Oyster Crackers
This is similar to the other recipes posted here, but with a couple changes. I went ahead and posted it, as my Grandma made these every year at Christmastime and they are extremely addictive!!! I guessed on the servings...if you're like me, you make a pig of yourself and don't share, so it's a 1 serving recipe!!! ;) **Note, due to a few reviewers saying these were too oily, I changed the oil amount!**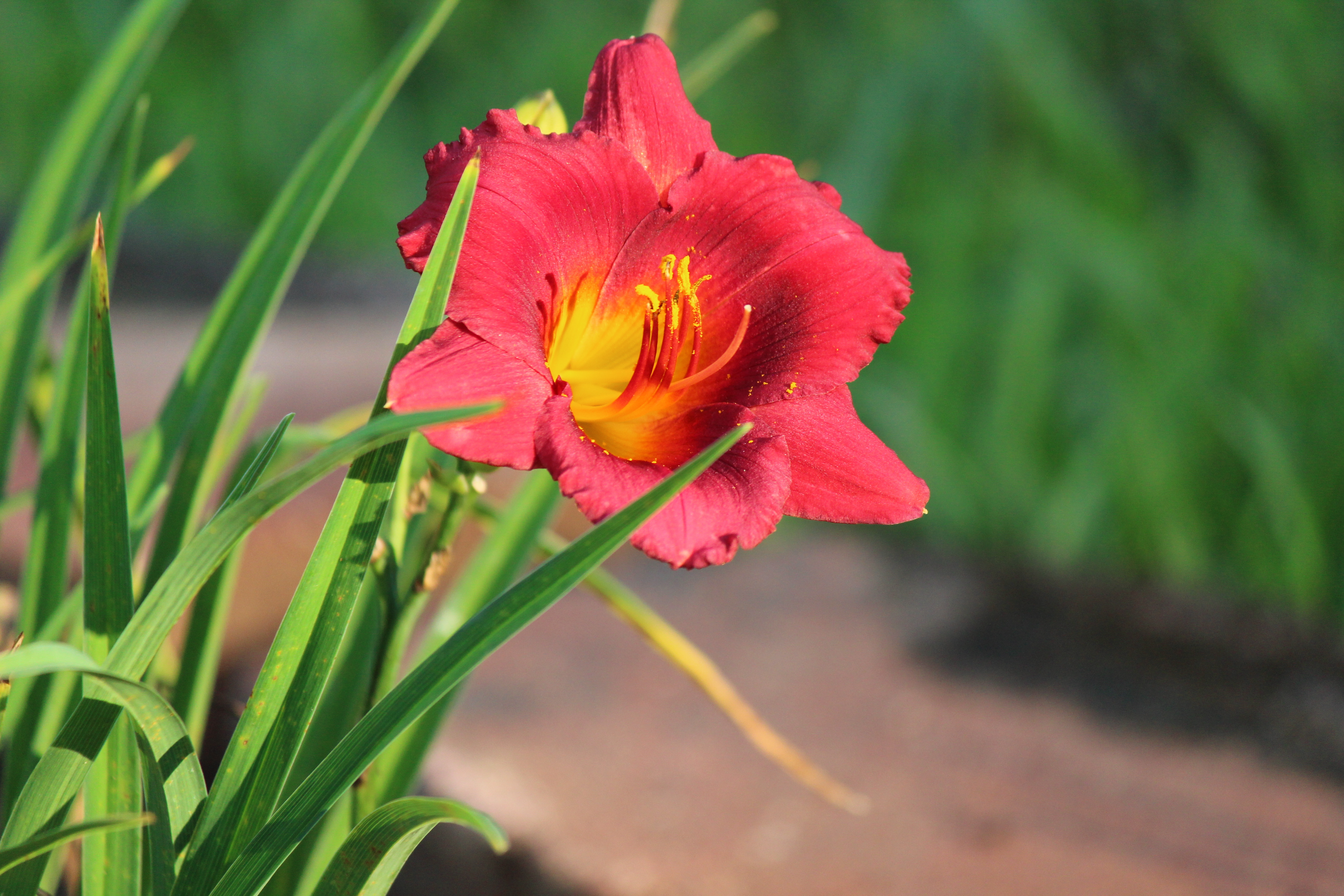 TA, I made these twice just to make sure I had it right. The first time they were way too oily for us. I put them in the oven after they were done, warmed them, then took them out and put them on paper towels to drain some of the oil off. They were better, but still too oily for us so I ended up trashing that batch. The second batch, I only used 1/2 cup oil and it worked MUCH better. You were able to taste the wonderful seasoning instead of the oil. These would make a nice gift for the holidays or a good treat for a party.
1⁄2-1 cup oil, to preference

1

(1 ounce) package dry ranch dressing mix

2

teaspoons lemon pepper seasoning

2

teaspoons dill
1⁄2 teaspoon garlic salt

2

(10 ounce) packages oyster crackers
Mix oil, dressing mix, lemon pepper seasoning, dill, and garlic salt.
Pour over 2 (10 oz) packages oyster crackers.
Serve and enjoy!