Grandma's Hot Bell and Banana Peppers
this is a family favorite supplied by my grandma. everyone in the family likes it.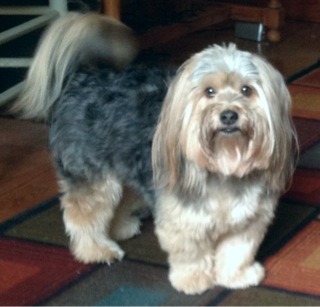 Wow........this is so easy to make and the flavor is wonderful (although I did have to add some salt to mine). I added some to my spaghetti sauce and my man said it was the best spaghetti he had ever eaten. I can see using this in a lot of different recipes, chili, sloppy joes even casseroles. This makes quite a lot (6 pints for me) so plan on canning or freezing some to use for later. Thanks for a great keeper Cliff.
Cut all peppers and onion into 1" to 2" pieces and put in large pot.
add in cans of tomatoes and tomato paste, oil and garlic powder to taste and let simmer until onion and peppers are soft.
If you want it milder, remove the seeds from the peppers.
if you want it hotter add jalepenos or hotter peppers.
serve as a side dish or with bread.