This is a dish that sounds odd but has long been one of my faveorites. The grandma in question is my great grandmother who apparently came up with the recipe (and published in just about every church cookbook I have found) but my memories are of my nana making it for me every time I was at her place for an evening meal. I have tried this with low fat mayo and with splenda and it works just fine for me that way but I am going to give the original recipe.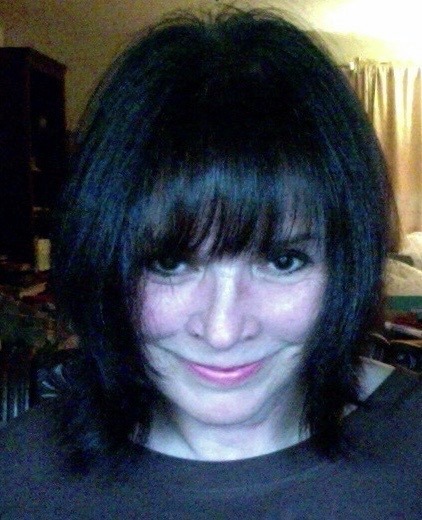 This was different, but very tasty. I made the recipe exactly as written, and will be making this again. Made for Potluck Tag Game.
Cut up cauliflower and cook until it is tender but still has a bite. Then drain very well and set aside.
Fry bacon until crisp but not burnt, crumble and put into heated pan.
Add sugar and mayonnaise and stir until the mixture turns smooth and nearly translucent.
Add cauliflower to pan and gently mix until cauliflower is coated in mixture.
Serve hot.