Grandma's Breakfast Muffins or Any Time of the Day Muffins
My grandma was my favorite person in my life when .I was growing up her and.I would make these tasty muffins when it was snowing out .I still think of her when .I make these muffins.I and my daughter make these when it snows and.We make them any day of the month and.These are the very best.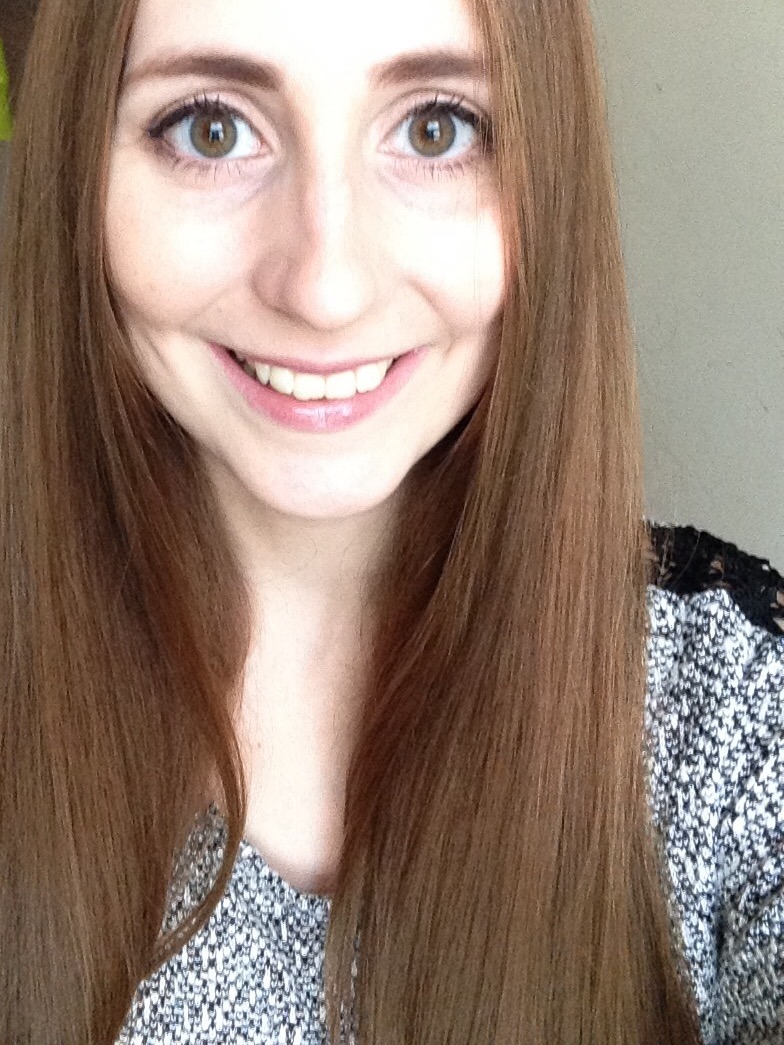 Top Review by -Val-
I knew these were going to be simple to make. They have a good flavor for plain muffins. I will use this recipe again. I also made them with my 3 yr old daughter... she got to stir and fill muffin cups.Thanks for sharing. I baked them at 350 for 23 minutes.
In a large bowl mix with a fork all ingredients until mixed well just don't over mix batter will be lumpy. Using a spoon put batter in pan the put in prehated oven.