Grandma Patteson's Creamed Carrots
Parsley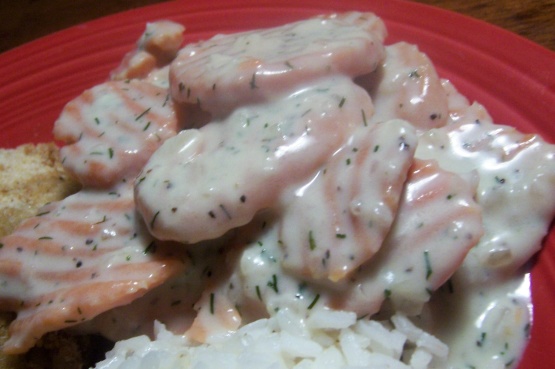 I got this recipe from my sister Cathy. She makes it all the time. It is a family recipe. Tastes great!I haven't made it yet. But I sure have eaten it...mmmmmmm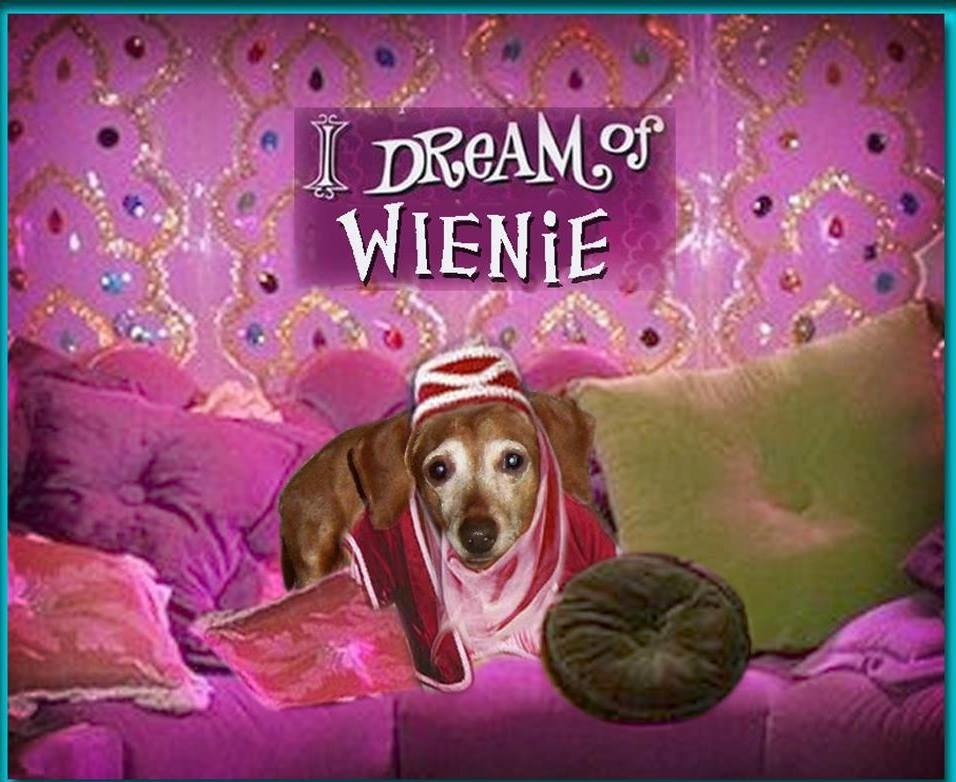 These carrots are wonderful. This is the type of side dish that would go with just about any meat or fish. I'd consider these for my Thanksgiving or Xmas table as well. The sauce is tasty and not to thick or too runny. It's a great way to jazz up your carrots. I'll make this again; thanx!
Boil carrots for 10 minutes or until tender then drain and place in a buttered casserole dish.
Sauté onions in butter until transparent.
Stir flour into onions.
Then gradually stir in chicken broth,salt,pepper and dillweed.
Cook until thickened and smooth.
Add cream and stir well.
Pour sauce over carrots.
Bake at 350 F for 30 minutes or until thoroughly heated.