Grandma Lois's Potato Casserole
This potato casserole is a family favorite and we serve it often with baked ham.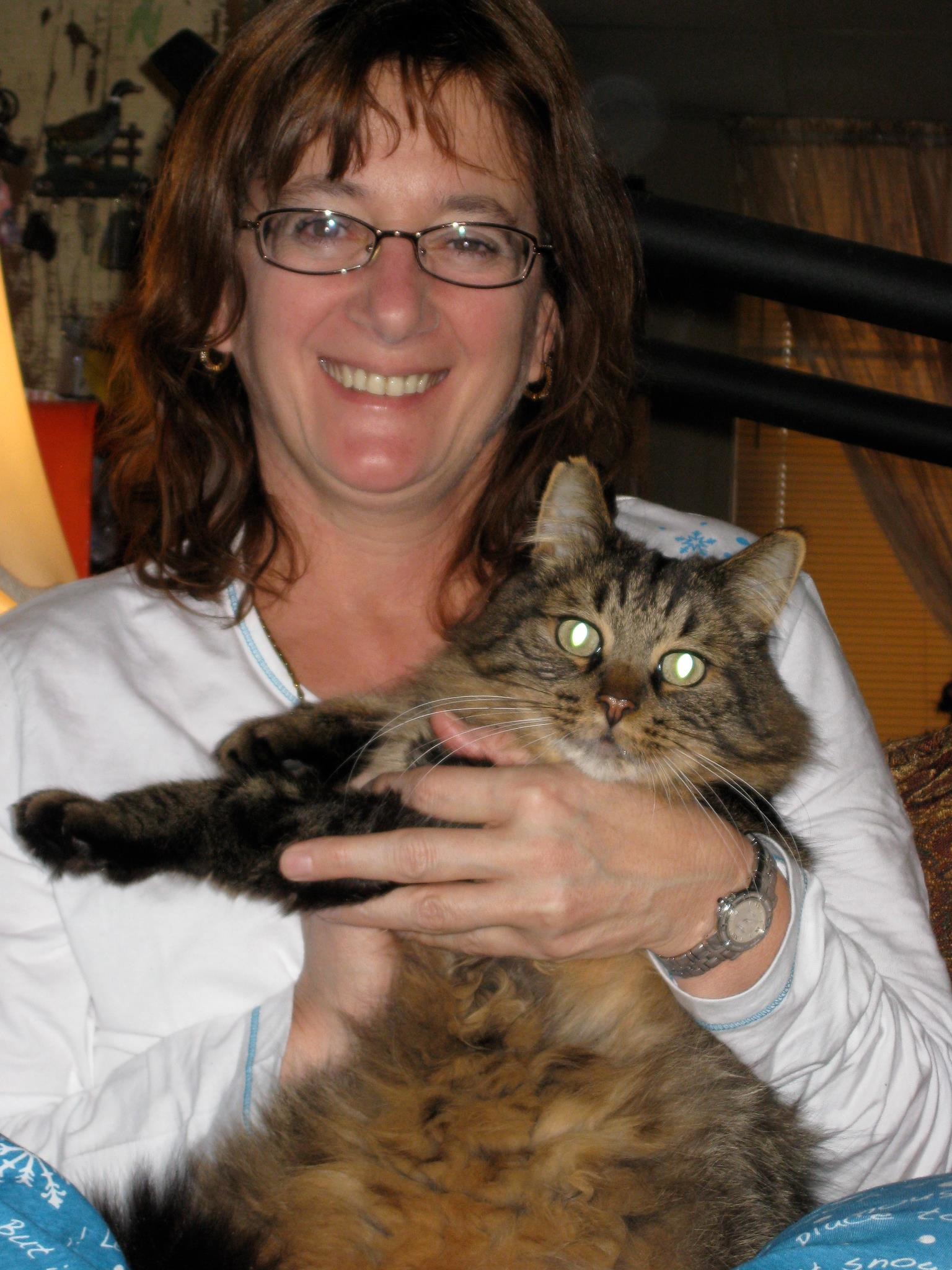 This was a real tasty side dish. I did half the recipe since it is just DD and myself. I did make a change though I used Cream of Mushroom soup because I really don't fancy Cream of Chicken. Even by making recipe by half it sure makes a lot. I have lots leftover...guess I know what is for some lunches. Made for the Spring PAC '09
Combine 1/4 cup melted butter, soup, sour cream, onion, and cheese, mix in with hashbrowns, and place in a 9x13 baking pan.
Mix crushed cornflakes with the remaining 2 tbsp melted butter, spread on top of the potato mixture.
Bake at 350 degress for about 45 minutes or till done.