Grandma Hoort's Delicious Dessert
It got to be so that I no longer had to ask my Grandma to make this for me. It was on the table for every family gathering. Now that she has passed away, I have taken it upon myself to carry on the tradition.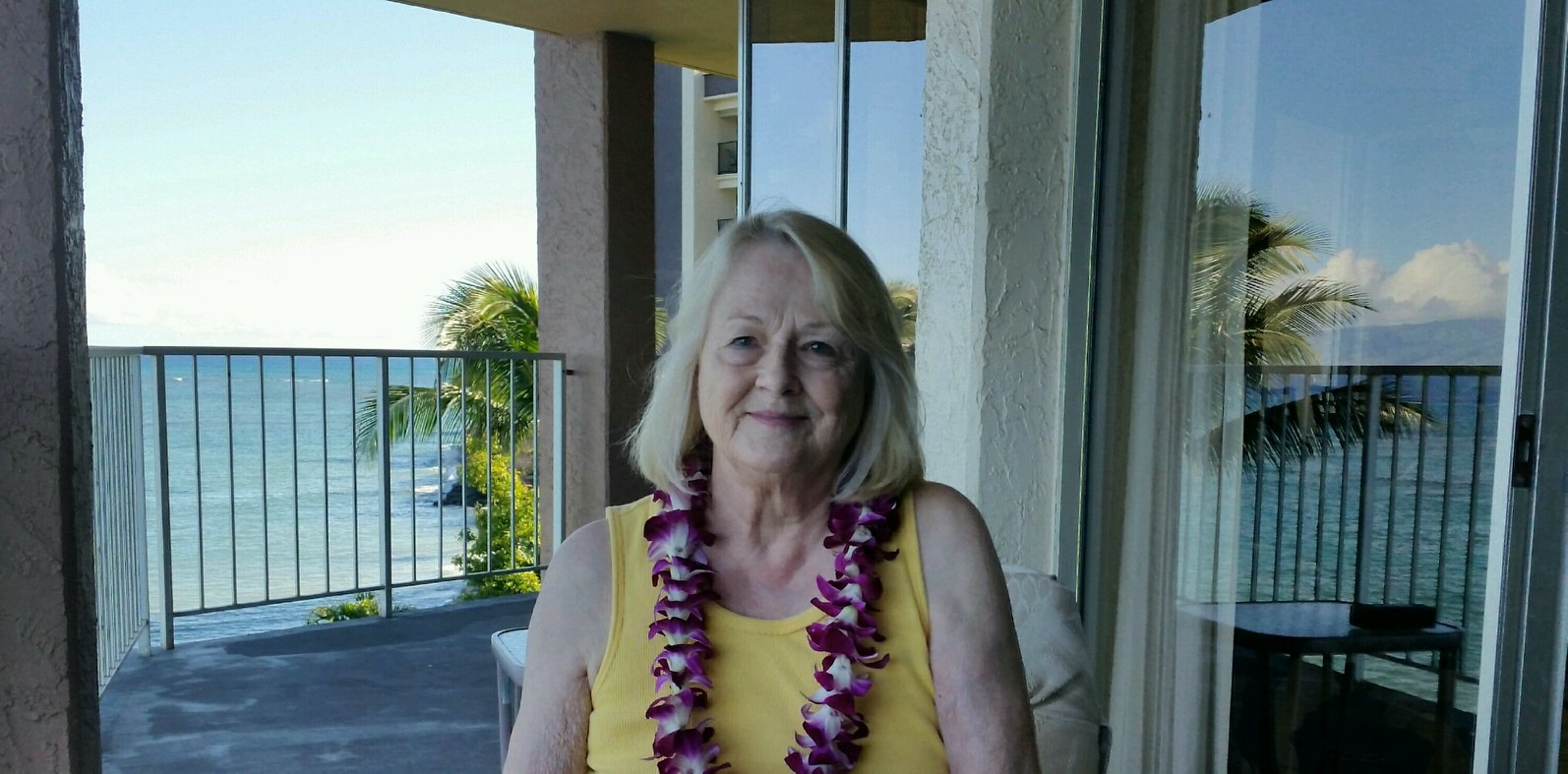 A really good, easy dessert to make. I wasn't going to make a dessert for dinner, but decided at the last minute to do this. I had all of the ingredients, and it was done in no time. The taste was great, and everyone enjoyed it. Thanks for posting this one, Lisa. I will use it again.
Mix flour, nuts and margarine and pat into the bottom of a 9 x 13 pan.
Bake crust at 350°F for 10-15 minutes.
Beat cream cheese, confectioners sugar and 1/2 the tub of whipped topping and spread over crust.
Mix milk and pudding mixes and spread over the cream cheese mixture.
Top with remaining whipped topping.
Serve cold.