Grandma Betty's Best Banananut Bread
This is the best banana bread I have ever eaten. Hands Down. Recipe originally from my grandmother who is over 70 years old.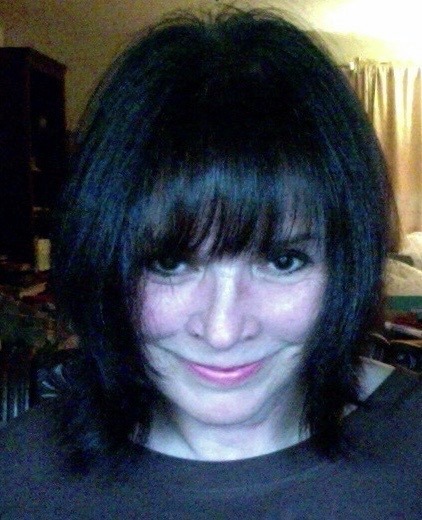 We are big banana bread fans, and I make it quite frequently. However, for the past few months, I've been trying combinations such as zucchini-banana, coconut-banana, etc. It was nice to rediscover good old banana nut bread again! This was so easy to make, too! I wasn't sure about how the butter was supposed to be (softened, melted, etc.), so I did a combination of both in the microwave. This made a nice sized loaf that took about 55 minutes to bake. Thanks for bringing me back to basics! Made for PRMR tag game.
Mix together butter, sugar, eggs, and bananas.
Add the rest of the ingredients and blend.
Spray a 9x5 inch pan with oil spray.
Add mix to pan and bake at 350 degrees for 50 minutes or until toothpick comes out clean.
After removing from oven, allow to cool for 5 minutes then let finish cooling on a cooling rack.