Grand Pomegranate Prosecco for Lovers!
Rita~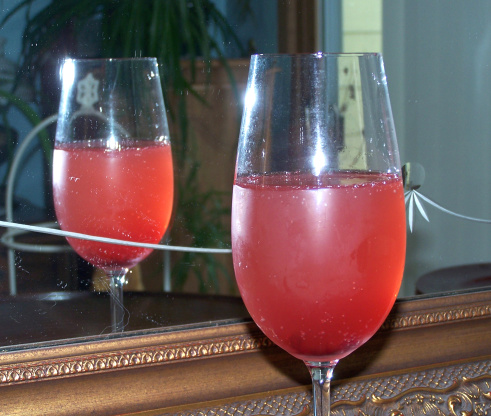 Check out this sexy cocktail! The Great Aphrodisiac? You tell me!
Mix pomegranate juice and grand marnier together.
Place pomegranate inthe freezer for 1 hour.
Fill 8 Champagne glasses with Prosecco top with pom/Grand mixture.
Float a few frozen seeds in each glass and serve.