ChefLee
Fantastic sauce to serve with a souffle.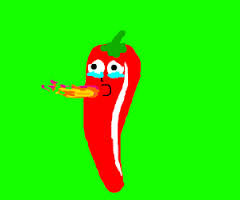 What a beautiful, golden creme anglaise!!! It tasted wonderful! I used all Grand Marnier as my orange liqueur and I used vanilla extract. The recipe didn't say when to add the vanilla so I added it while thickening. I used it to top recipe#232872. Thanks for posting!!!!
Beat egg yolks, sugar and flour with a electronic mixer until lightly lemon colored.
In a medium saucepan, heat milk and cream until bubbly around the edges.
Beat into yolk mixture.
Transfer to saucepan, cook gently over low heat, stirring constantly, until custard has thickened.
Stir in liqueur.
Serve warm or cold.