Grand Marnier Custard Sauce
Mmmm Mmmm Good!! On anything but especially with Chocolate Bread Pudding. Recipe posted in Recipezaar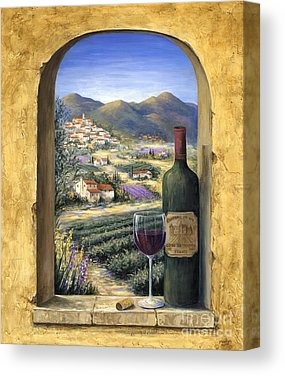 When my aunt arrived with "Spotted Dick" for dessert, I had to search out a custard sauce to accompany it. This was a "shot in the dark" as I really don't know custard sauces...and this one was AMAZING!!!! We didn't have Grand Marnier...so substituted Drambuie...and it was so very tasty. I can only imagine how wonderful it will be when I make it again with Grand Marnier. Thanks Derf...we now have a new Christmas tradition.
In a mixing bowl, beat together egg yolks, sugar and flour until light and lemon coloured.
In saucepan, heat milk with cream until bubbles form around edge of pan.
Beat into yolk mixture.
Transfer to saucepan, cook gently over low heat, stirring constantly, until custard has thickened.
Stir in liqueur.
Serve warm or cold.