I'm going to make this for my family because they should celebrate their visas and not be depressed like me. They have reason to celebrate and have been wanting to eat this sweet since sometime, so I will just cook this one up for 'em. We watched Chef Rakesh Sethi make this on Mirch Masala, a very popular cooking(recipe) serial on Star Plus, yesterday at 11:30am. The number of servings is a guesstimate.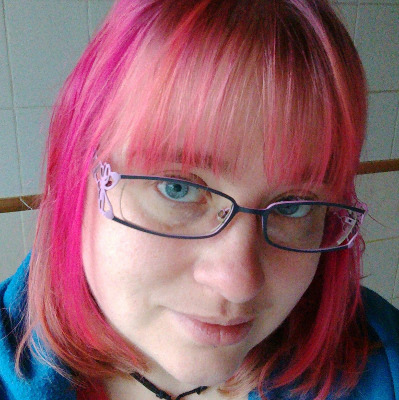 These are extremely rich and should be treated as fudge. I used ghee but I'm not sure if it was desi ghee, however it didn't seem to affect the recipe. The gram flour adds an interesting flavour. I used chopped walnuts because that's all I had at the time and it was still wonderful and helps cut the richness a little.
400

g desi ghee, softened

500

g gram flour
1⁄2 cup flour

400

g sugar

300

ml water

1 -2

drop yellow food coloring

2

tablespoons pistachios, chopped (for garnish) or 2 leaves edible silver foil (for garnish)
Heat a pan on medium flame.
When hot, spoon ghee into it.
Allow to melt.
Add gramflour and flour.
Cook till the rawness of the gramflour is gone.
This will take about 20 minutes.
You will know when it's done when you see bubbles on the sides of the pan.
When this happens, remove the pan from heat and keep aside.
Now, put sugar in another pan.
Add water and yellow food colour.
Cook on low-medium flame till the sugar melts.
Add the gramflour-desi ghee mixture and mix well.
Now grease a tray with desi ghee.
Transfer the above prepared mixture into it.
Garnish with chopped pistachios or edible silver foil.
Do not use both together.
Allow to cool completely.
Refrigerate to allow it to set.
Once set, cut into squares or triangles or blocks and serve as a dessert after your meal.