Ambervim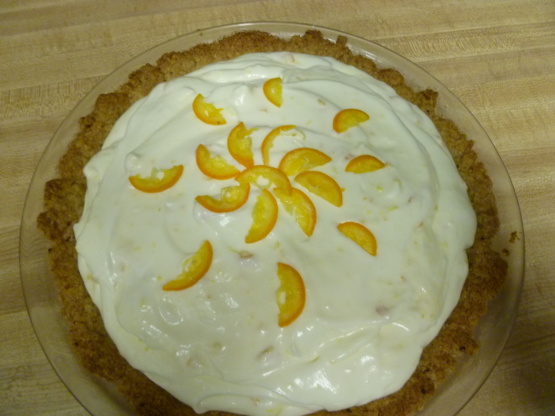 This is part of a recipe in Bon Appetit. After making it I found it is not a good crust for a sweet pie. However it is great for savory pies. Original recipe had 10 tablespoons of butter, I reduced it.
Preheat oven to 375°F.
Butter a 9 inch glass pie plate (silpat would likely work).
Stir flours, sugar and lemon peel together. Gradually add butter, stirring until moist clumps form.
Press evenly onto bottom and up sides of prepared pie plate.
Bake crust until golden brown and firm to the touch, about 20 minutes.