Graham Cracker-Coconut Pie Crust
In my search for the ultimate coconut cream pie, I came across this recipe. Wonderful stuff! from Icebox Pies cookbook.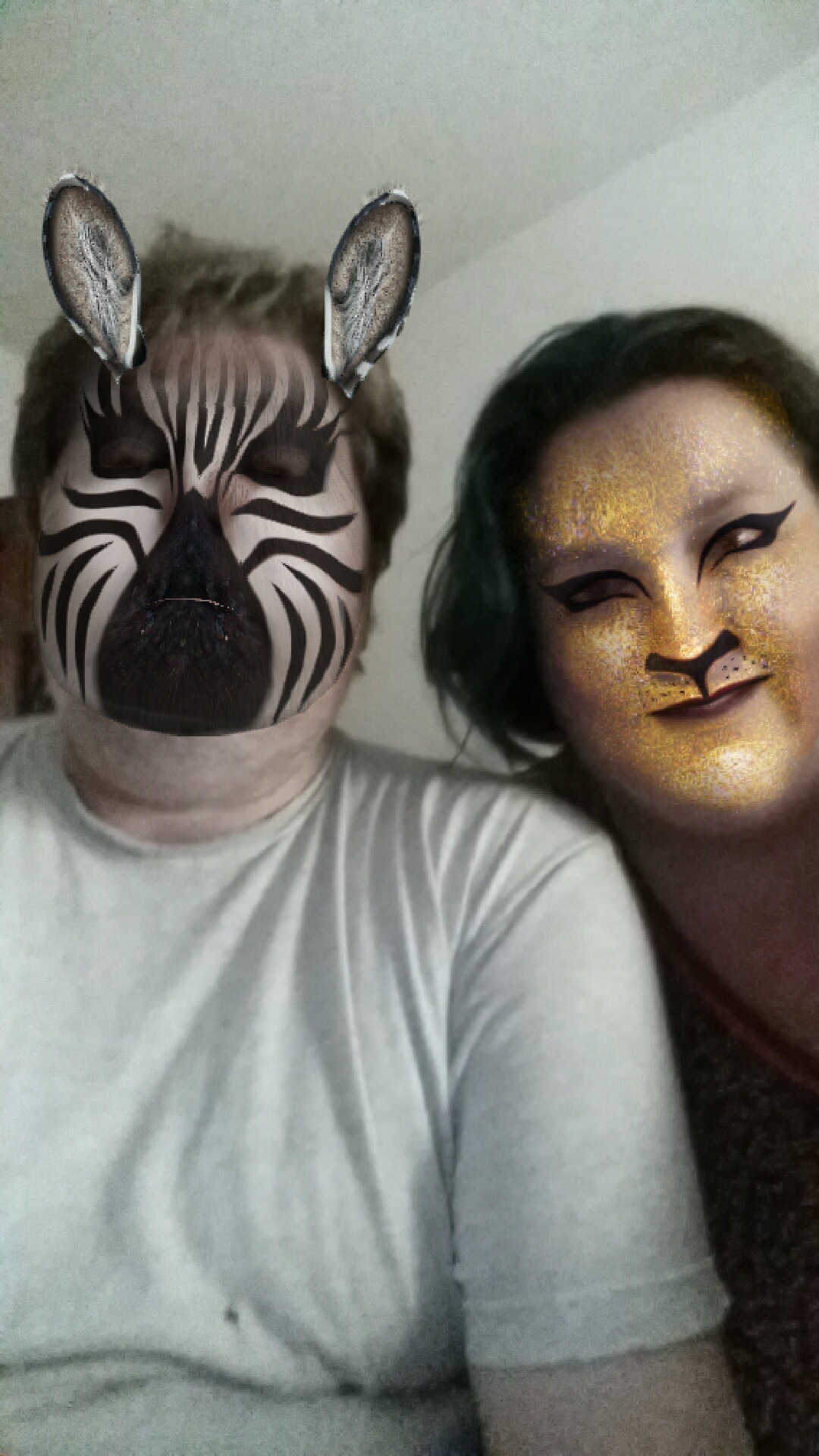 I was making a coconut pie for Thanksgiving, and I wanted to add a little something, something to it. I wasn't sure what so I found this. I used Chocolate Graham Crackers. OH man was it the extra kick that it needed. I did have to add quite a bit more butter to it to get it to hold together, yet it was just what the pie needed.
Preheat oven to 350-degrees.
Place graham crackers in food processor and process until finely ground.
Can also put them inside plastic bag and use a rolling pin to grind down by hand.
Combine crumbs, butter, coconut, coconut extract and salt in bowl, stirring until crumbs are moistened.
Press mixture evenly across 9-inch pie plate.
Bake crust until crisp, about 7 minutes.
Let cool completely before filling.
Crust may be tightly wrapped in plastic and frozen up to one month.