This is a great rice dish that goes perfect along with chicken or steak.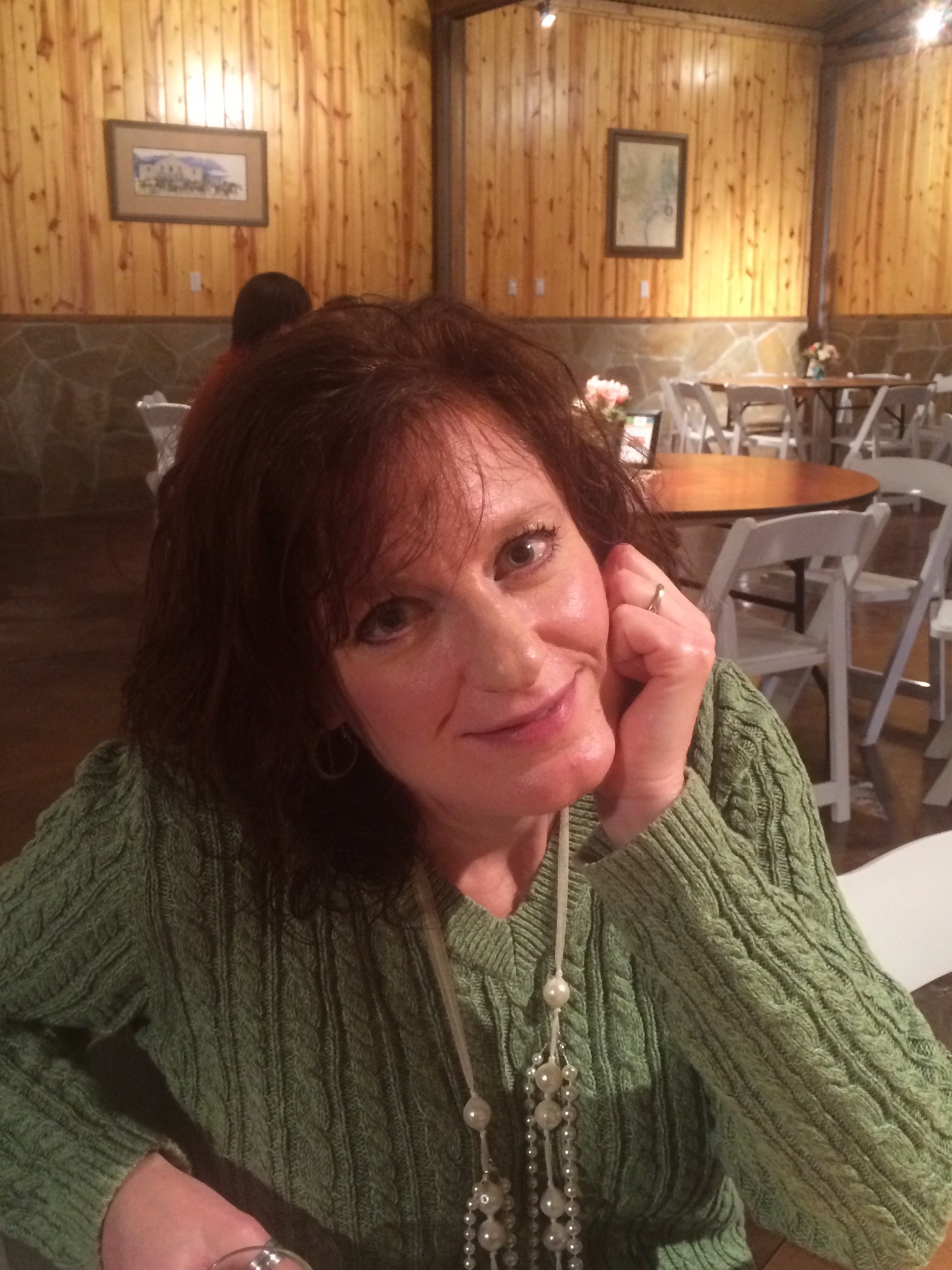 This was a wonderful side. Like something you would expect to be served in a very nice restaurant. Sauteeing the veggies and rice in the butter really infused the flavors into the rice. I added the spices and seasonings into the mix and sauteed for a few minutes before adding the broth so the oils would release from them into the butter. SUCH GREAT flavor! Came out beautifully! GREAT recipe Rachel! Thanks for sharing!
In skillet cook onions, celery, mushrooms and rice in butter until vegetables are tender and rice is golden.
Turn into buttered shallow 2 quart casserole.
Stir in chicken broth and seasonings.
Cover and bake at 350 degrees for 30-35 min, or until rice is tender and liquid is absorbed.
Fluff with fork; spoon into serving dish; sprinkle with alomonds. Enjoy!