Gourmet Pear, Walnut & Gorgonzola Pizza
This recipe is adapted from eatingwell.com. This can be served as a lunch or dinner, or cut up in pieces and used as an appetizer.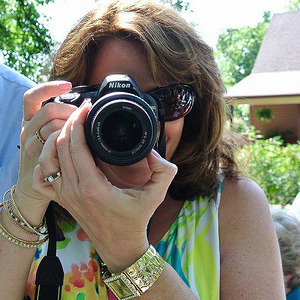 I had a Pear, Walnut & Gorgonzola Pizza at a restaurant and wanted to try one at home. Since I was serving it for supper, I used the dough from Recipe #1005 for my base and just prebaked it for about 10 minutes before putting the toppings on and going from there. The flavors were good, but the kids thought it tasted more like a dessert because it was so sweet. (They didn't complain about eating "dessert" for supper though! LOL!) I thought the pepper taste was a little too strong. I think with some minor tweaking, this recipe could become a favorite around here. I used reduced fat cheese with no problems. Thanks for posting!
Preheat oven to 450°F.
Heat oil in non-stick skillet, add onions and saute until softened (7-8 minutes). Add pears and saute for 2 more minutes.
Add vinegar and pepper and keep stirring until all liquid is evaporated and onions are covered with a glaze.
Divide the mixture between the wraps. Add the cheese and walnuts.
Bake for 8-10 minutes or until cheese is melted.