These are nice oversized cookies for CHOCOLATE LOVERS! They are not just your ordinary cookie. I think dipping them in chocolate makes them divine! Another great Taste fo Home recipe.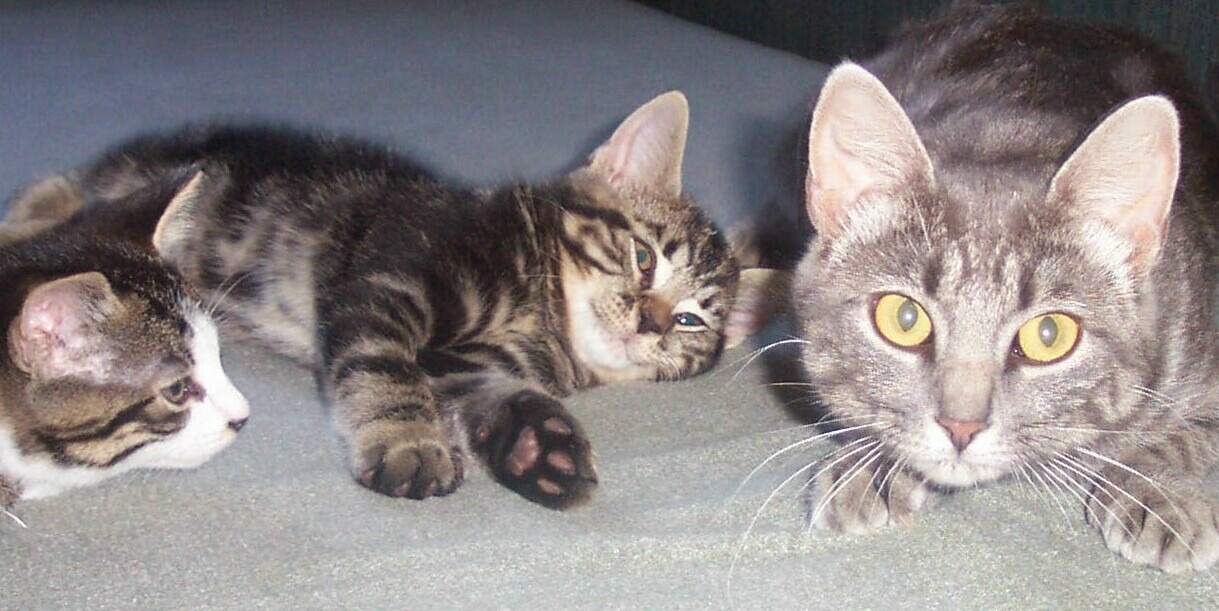 Wow! These are some awesome cookies. This quick and easy to make recipe produces very large, well textured chocolate/coconut cookies. The cookies are crisp, flavourful and very very sweet. I did not dip them in extra chocolate, they really didn't need it. Thanks so much for sharing, your recipe rocks.
In a large mixing bowl, cream butter and sugars. Add eggs, one at a time, beating well after each addition. Beat in vanilla.
Combine the flour, baking soda, baking powder and salt; gradually add to the creamed mixture. Stir in coconut & chips.
Shape 3 tbsp of dough into a ball; repeat with remaining dough.
Place balls 3 inches apart on ungreased baking sheets. Lightly press cookies down.
Bake at 350 for 12-18 minutes or until lightly browned. Remove to wire racks to cool.
In a microwave safe bowl, melt candy coating if desired. Dip one end of cooled cookies in candy coating. Allow excess to drip off .
Place on wax paper, let stand until set.