Parsley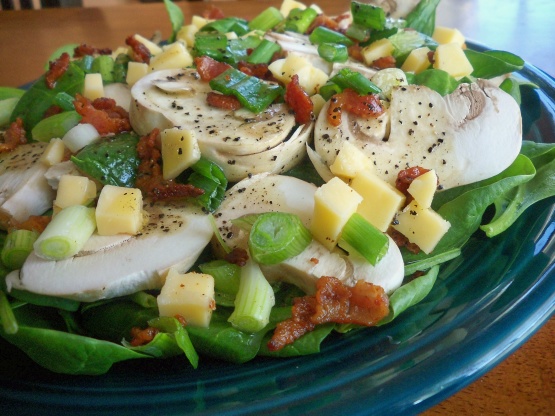 Years ago, our local paper published a book called "Five Star". This recipe is definately that!!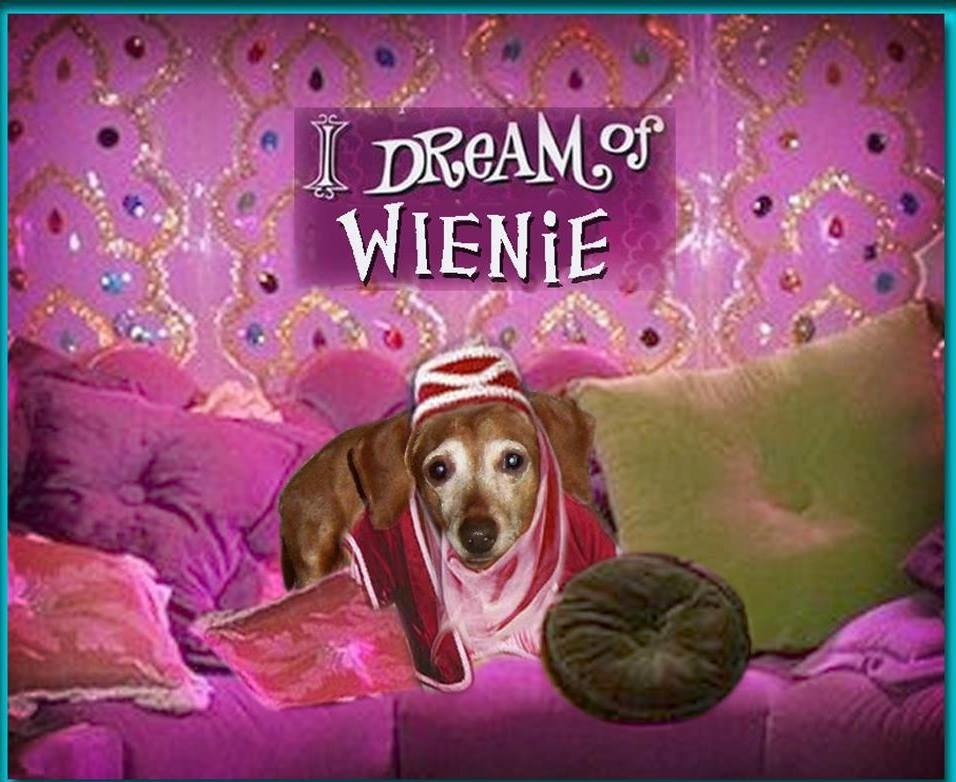 Sooo delicious! I loved all these ingredients together. It's a bit high in fat for a salad, so I reduced the oil to 1/8 cup and increased the lemon juice. I also halved the amount of bacon. I love Gouda cheese and I think it was perfect for this salad. Thanx for sharing!
Cook the bacon and drain. Crumble and toss with the cheese in a small bowl.
Combine vegetable oil, lemon juice, garlic, salt, mustard and pepper in a small jar.
Place spinach in a large bowl and toss with mushrooms, green onion and bacon cheese mixture. Toss with salad dressing.