Gorgeous Mashed Swede (Rutabaga)
robd16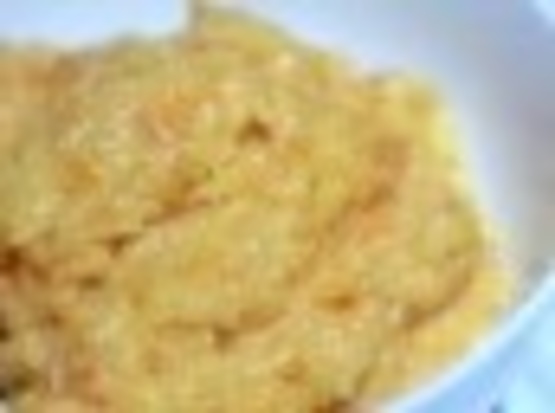 Forget mashed potatoes! I was never a huge fan of swede, I usually find it quite bland if not rotten tasting, unless perhaps if mashed with carrots. I'm glad I've found a way to love this cheap and wholesome vegetable, great texture, great flavour and good enough to eat on its own. A can of stewed steak in gravy turns this into a cheap and nutritious simple meal for 2.
Peel and cube the swede and boil for 40 minutes or so until completely tender.
Drain and return to the dry pan and place over a low heat to allow the excess water to evaporate off.
Mash in the pan with a little milk, a lot of butter, some salt and plenty of freshly ground black pepper.
You won't believe how good it is!