Gordon Ramsay's Farfalle With Bacon, Peas and Sage
Gordon Ramsay's recipe for easy, creamy pasta is a big hit with his kids - they insist on having it for tea once a week!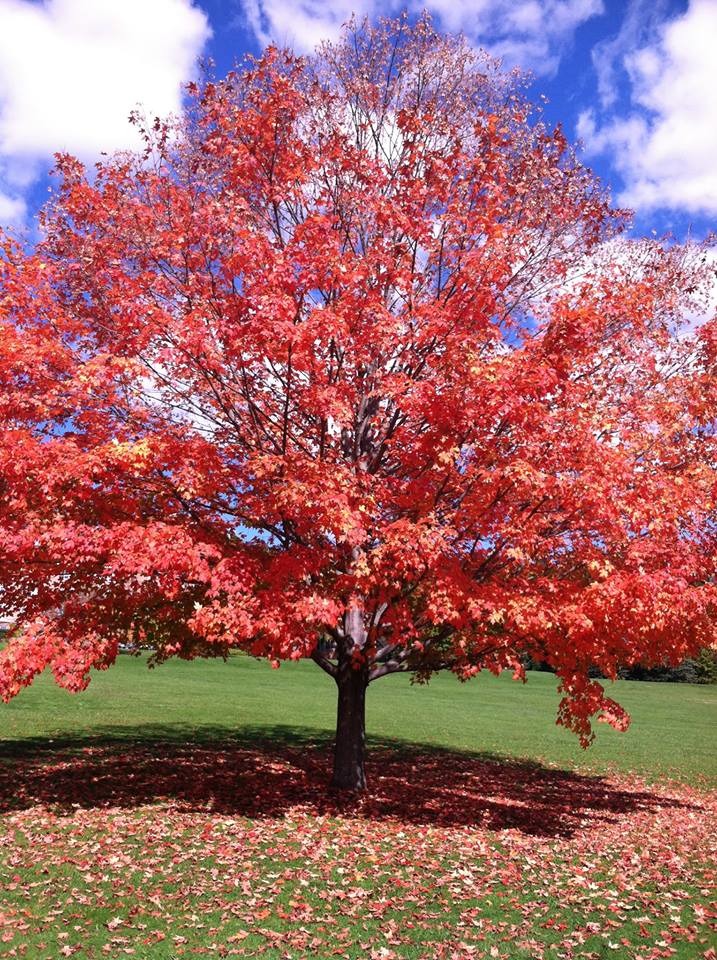 Huge hit with my family. We all prefer it to carbonara with eggs. Very tasty and quick!
Bring a pot of salted water to the boil. Tip in the farfalle and cook according to packet instructions until the pasta is al dente.
Heat the oil in another pan and add the bacon. Fry over high heat for 3 - 4 minutes until the bacon is golden brown.
Add the garlic and fry for a minute. Pour in the cream and bring to the boil. Let simmer for 5 minutes until reduced and thickened slightly.
Tip in the peas, bring back to a simmer and cook for another 3- 4 minutes. Stir the grated parmesan into the sauce, then taste and adjust the seasoning.
When the pasta is ready, drain it in a colander and immediately tip into the sauce.
Add the herbs, then toss the pasta until well coated with the creamy sauce.
Divide among warm plates and sprinkle over a little more parmesan to serve.