Calee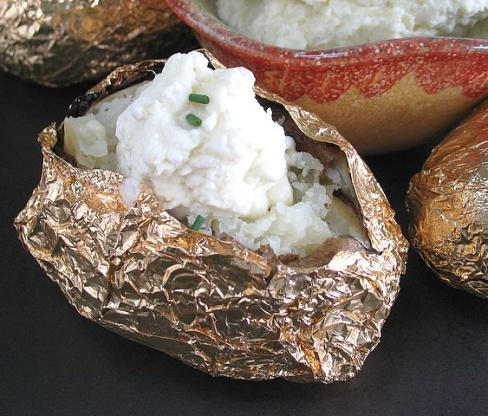 It has never been a written recipe, but this stuff is great!

Top Review by Calee
*WoW* This is so good! Ive never tried blue cheese before The ratio between the three is very good. We've tried goop on baked potatoes and steak, awesome! I have some left and cant wait to try on freshly baked bread. Thanks Katie for a unique taste experience.
Beat all ingredients until smooth.
Keep refrigerated.
Great on toast, crackers dabbed on grilled steaks -- or placed inside baked potatoes!