Parsley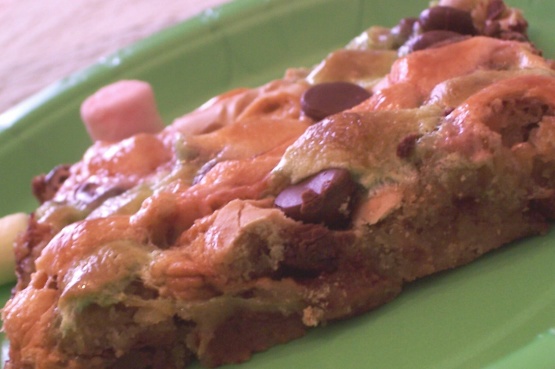 another recipe in my huge file I want to try...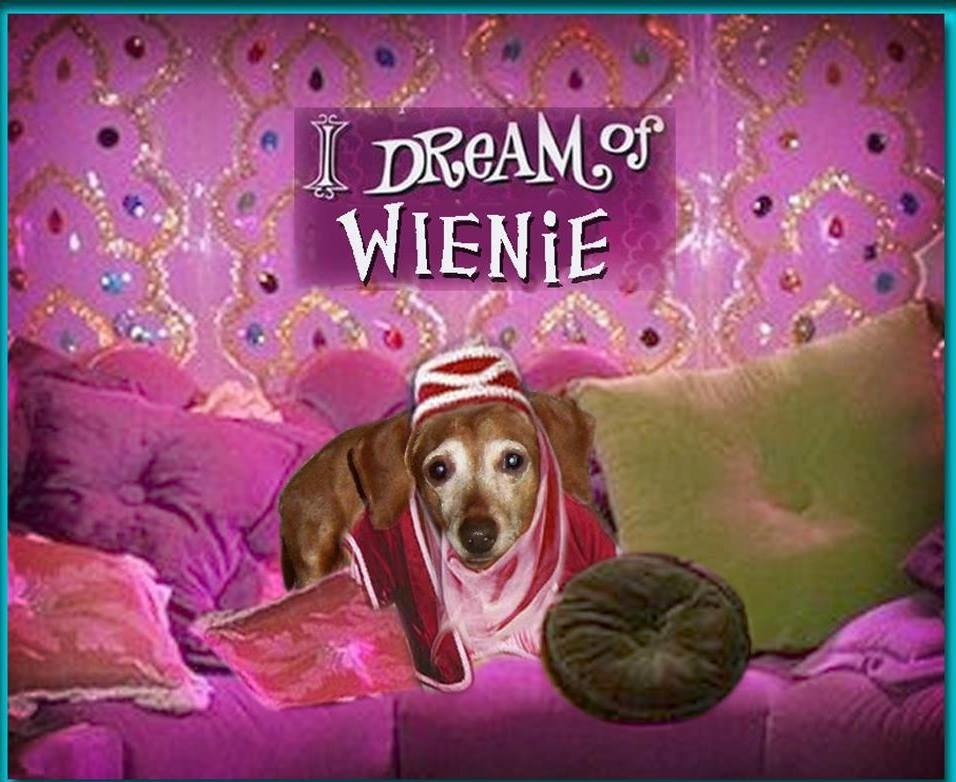 These taste good. If the choice was here, I'd give them 3 1/2 stars. I used colored mini marshmallows because that's all I had--that's why they look sort of "pinky-green." Here's my opinion: I think 1 cup of mini marshmallows is too much. I spread them out eveny one by one, but as they melt, they "weigh down" and kind of "pool" in the center. They weigh doen the rest of it and they always seem wet and gooey and markedly flatter in the center. I definitely baked them all the way cuz I baked them 31 minutes and the edges were beginning to brown and pulling away from the sides. You really should eat them with a fork. (This may also work with a chocolate cake mix, too, for all the chocoholics out there.) These have potential. Like I said, they do taste good (whole family agrees), however; if I make them again, I will use about 1/2 cup mini marshmallows instead of the 1 cup. I hope this review doesn't sound too negative. Once I tweak this to my liking, it'll definitely be good for those last minute baked good needs! Thanx for sharing this, grandma2969.
put eggs in a measuring cup.and beat well.add enough water to make 2/3 cup --
mix well.add cake mix and brown sugar and combine well.
place in a greased 13x9" baking pan -- sprinkle with marshmallows.and chocolate chips --
bake in a 3508 oven for 25-30 minutes.
cool on rack before cutting into bars.