Golden Sour Cream Pork Chops
Quick, easy dish with a rich-tasting sauce. If your family likes gravy, better double the sauce ingredients!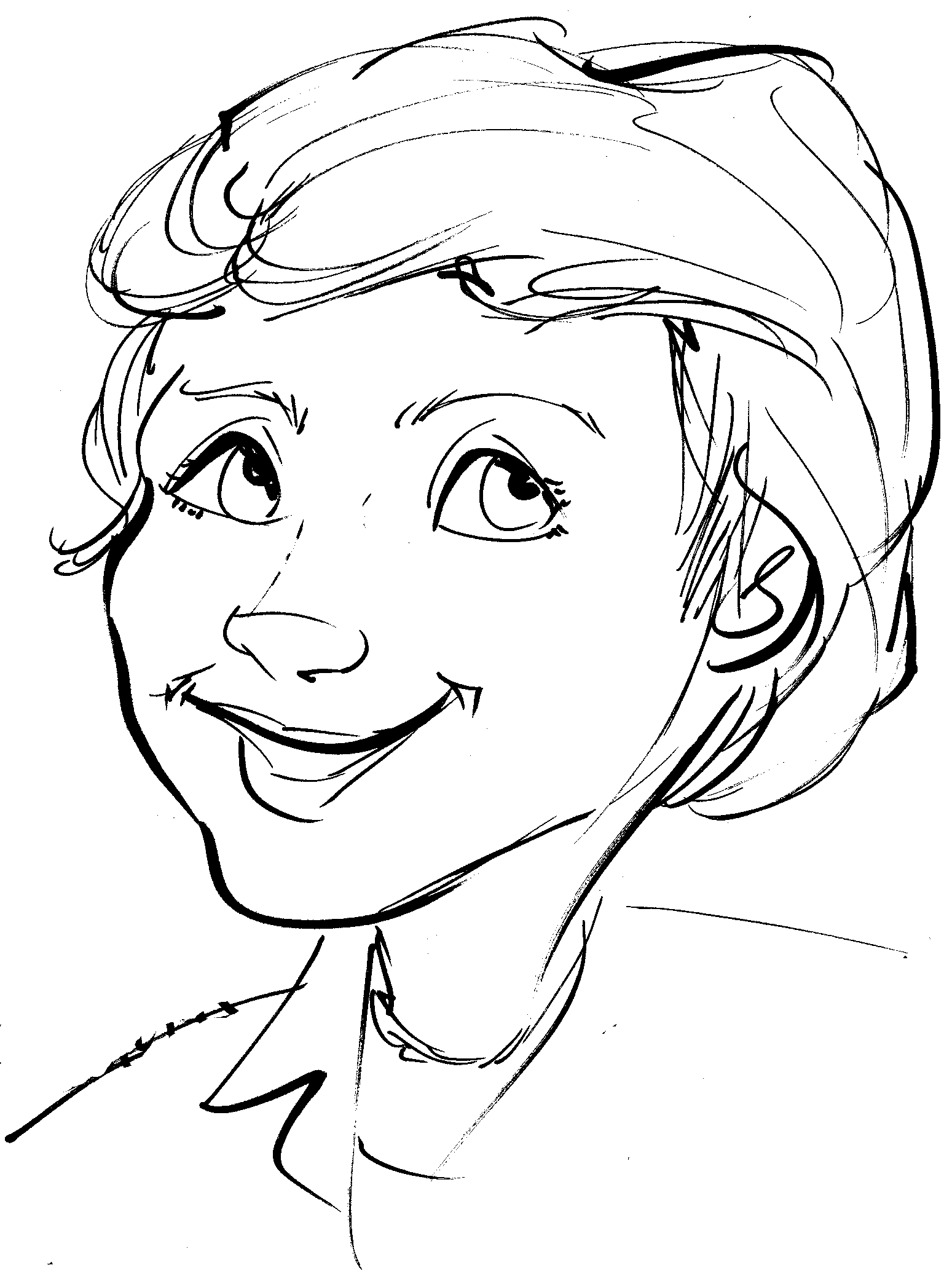 I made these in my InstantPot. Browned the 5 smallish boneless chops (1.5"), added the sauce ingredients, pressure cooked on high for 6 minutes, then let them release naturally. Added some cut up carrots, cauliflower, parsnips and a small potato and did them for 2 minutes on high, natural release for 10 minutes. Added the sour cream and mustard, and it was a rock star dinner! Way more sauce than we needed, but there's a left over chop and some of the veggies left and along with the sauce I can put over rice or just eat for lunch. Thanks!
Heat olive oil in large skillet.
Sprinkle salt, pepper and garlic powder over chops.
Sear chops over high heat until golden brown, then lower heat to medium-high.
Mix soup, water and sherry. Pour over chops, cover and let simmer for 15-20 minutes, or until chops are done.
Remove chops from pan, and stir in sour cream and mustard. Return chops to pan, heat til sauce is warmed through and serve.
Also good with tarragon, basil, or thyme mixed into the sauce.