Easy and gets rave reviews.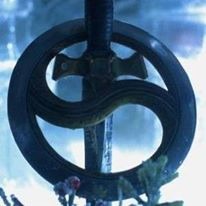 For PAC, I made this delicious ham for Sunday dinner. The aroma as it baked was wonderful and it was easy to prepare. Thanks for sharing this recipe!
Bake ham according to package directions. Combine jams and brown sugar over medium heat in a saucepan on the stove.
Heat until well liquified, stirring often (about 5 minutes).
Carefully spread mixture over ham for the last half hour of baking.
When ham is finished, garnish with alternating rows of pecans and cherry halves.