Golden Pork and Apricot Casserole
Great flavours, I like it best with creamy mashed potatoes.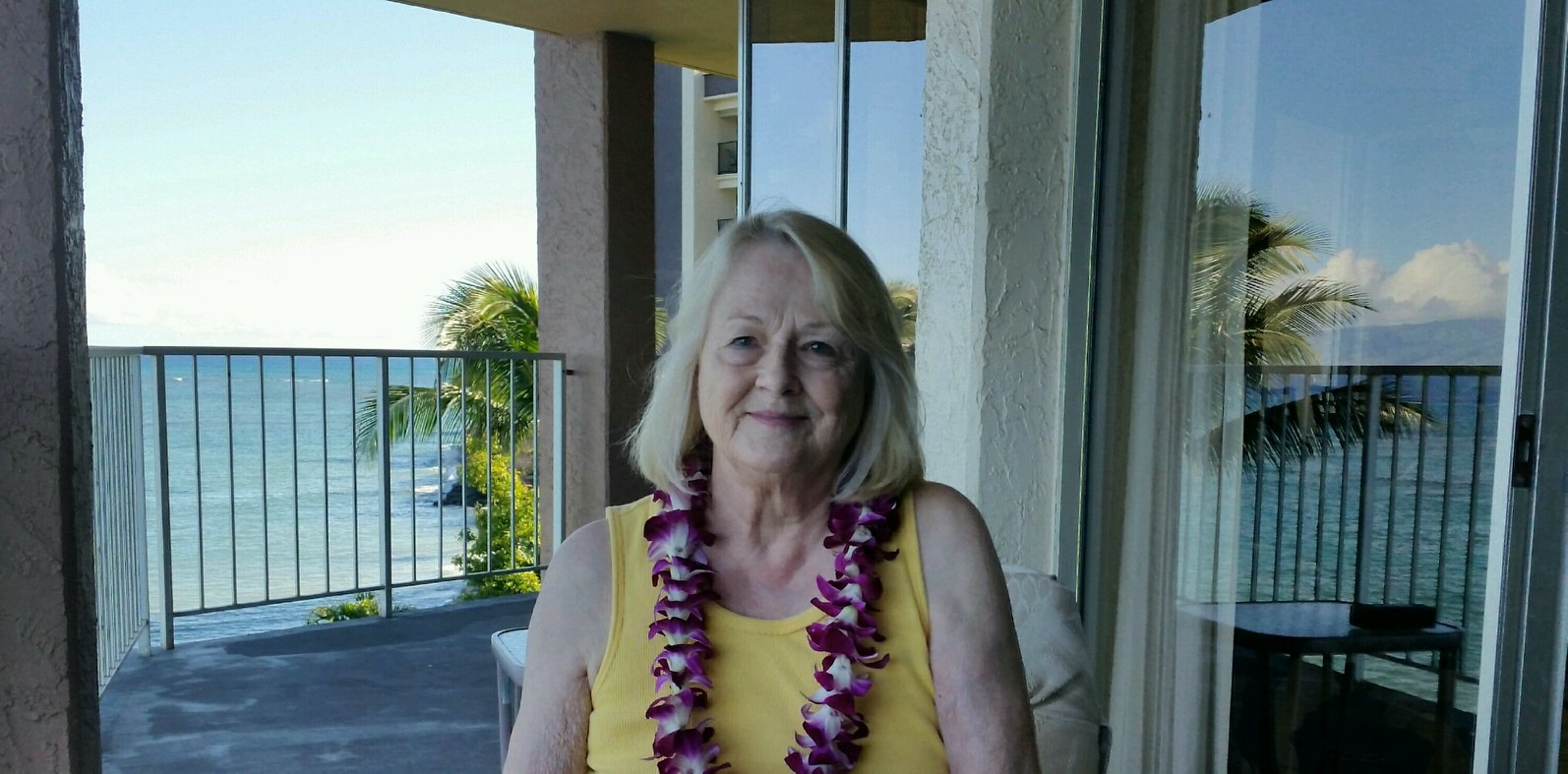 What a wonderful dish. The curry, combined with the whole grain mustard and the sweet apricots were wonderful. I used Zatarain's mustard because that is all I had on hand, but it is a robust mustard, and worked well with the curry. There were just a variety of flavors, and we thoroughly enjoyed this dish. Thanks, Miss Eve for sharing this great recipe.
4

lean pork chops

1

medium onion, thinly sliced

2

yellow peppers, seeded and sliced

2

teaspoons curry powder

1

tablespoon flour

1

cup chicken stock
2⁄3 cup dried apricot

2

tablespoons coarse grain mustard
salt and black pepper
Trim excess fat from pork chops.
Cook without any added fat in a large, heavy or non stick pan until lightly browned.
Add the onion and capsicums to the pan and stir over moderate heat for 5 minutes.
Stir in curry powder and the flour.
Add the stock, stirring, then add the apricots and mustard.
Cover and simmer for 25- 30 minutes, until tender.
Adjust the seasoning and serve hot.
Nice with rice or mashed potatoes.
(Can substitute lamb chops instead of pork).