This is a rice pilaf that goes great with spicy foods such as Thai or Caribbean. You can substitute white rice for brown rice if you wish, but be sure to adjust the amount of water as necessary.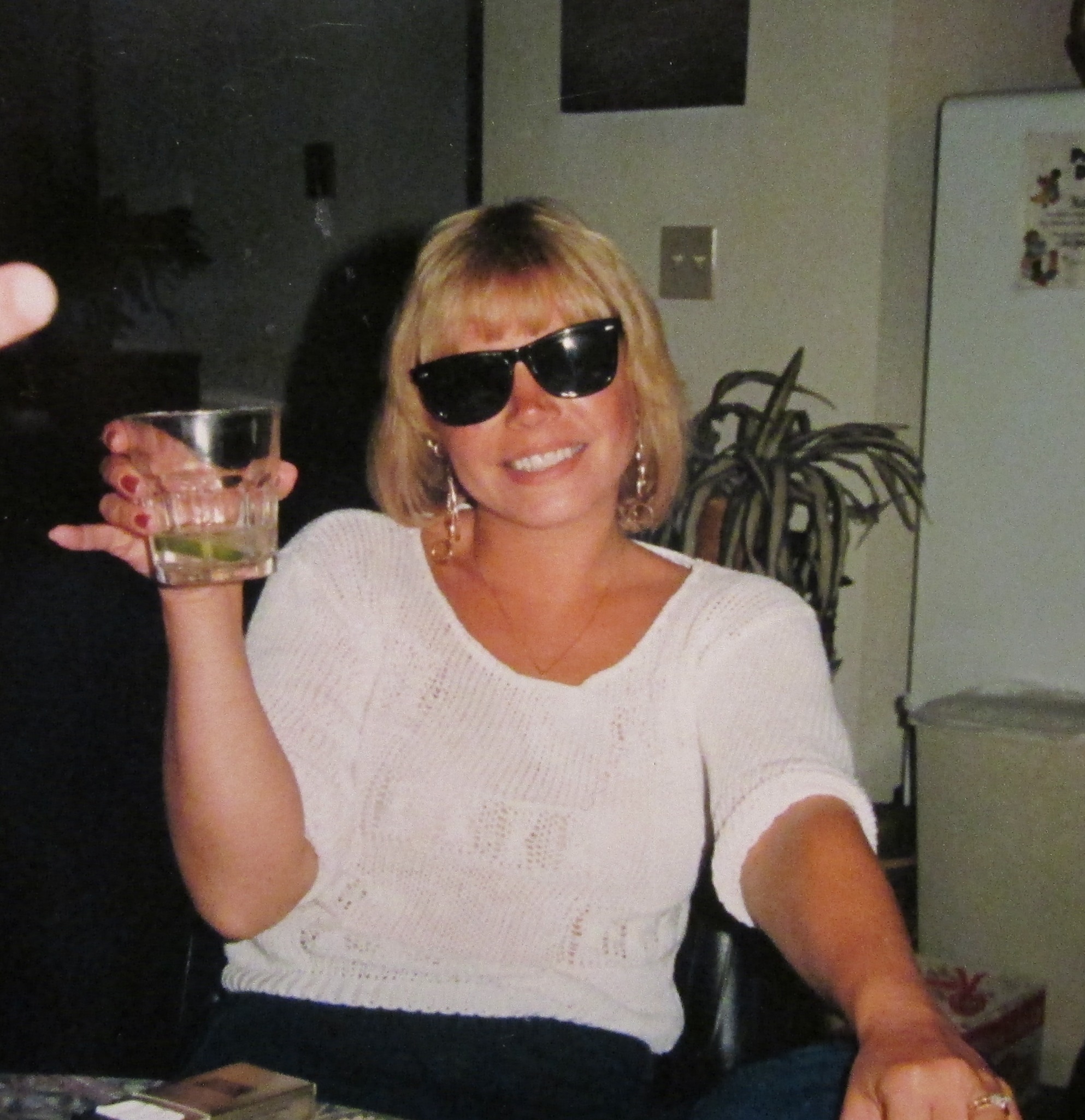 We really liked this rice dish. I took a cue from Rita and finished in my rice cooker also. I used a can of crushed pineapple, undrained, and it blended in very well. I loved the color the turmeric gave it!
Saute oil, garlic, ginger, turmeric, salt and rice for about two minutes.
Stir to prevent sticking.
Add water and bring to a boil.
Once the water boils simmer for 45 minutes until all the water is absorbed.
Stir in pineapple, cilantro and slivered almonds.