These are kind of like a jam drop - very easy and yummy !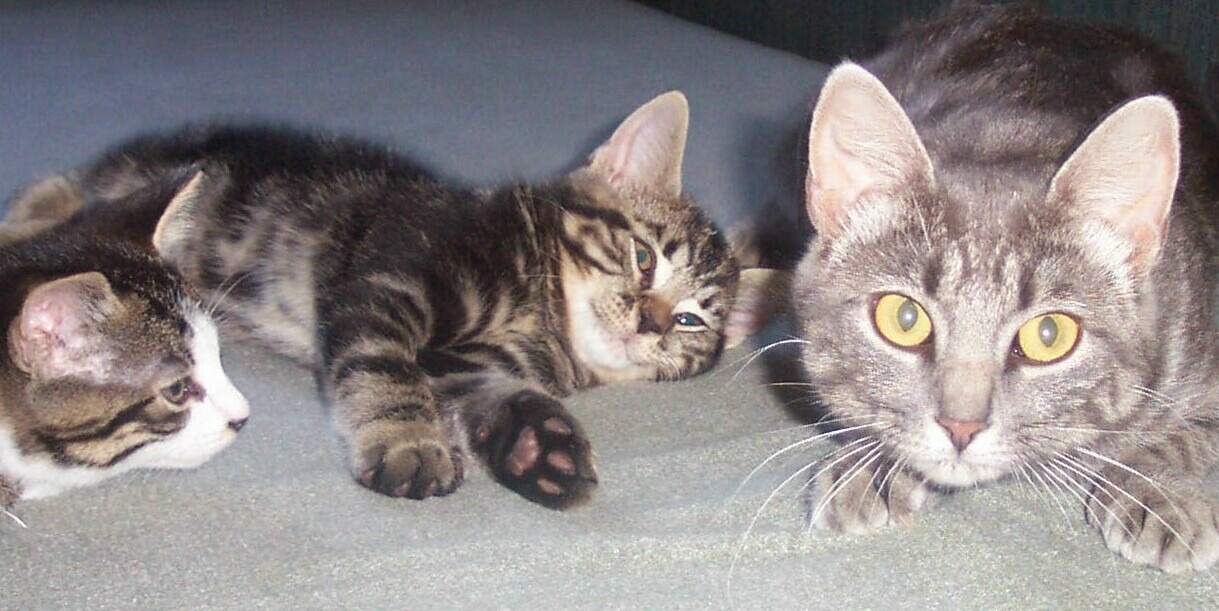 These cookies are excellant. They have amazing texture and flavor. The butter cookies are crisp, tender and chewy with a nice sweet jam and toasted coconut. I filled our cookies with cherry, apricot and strawberry jam. All varieties were wonderful. Thanks so much for sharing.
Sift flour and cinnamon together, then place all dry ingredients in a large bowl and mix together.
Melt butter and golden syrup together and add to dry ingredients and mix well.
Roll into balls, flatten out on baking tray and make hollows in centre.
Fill hollows with teaspoons of jam.
Bake in moderate oven until brown.