Enjoy this tasty chicken hot or cold. It is great for buffets, as it looks so attractive and can be cooked a long time beforehand. From Easy Chinese cookbook by Elizabeth Chong.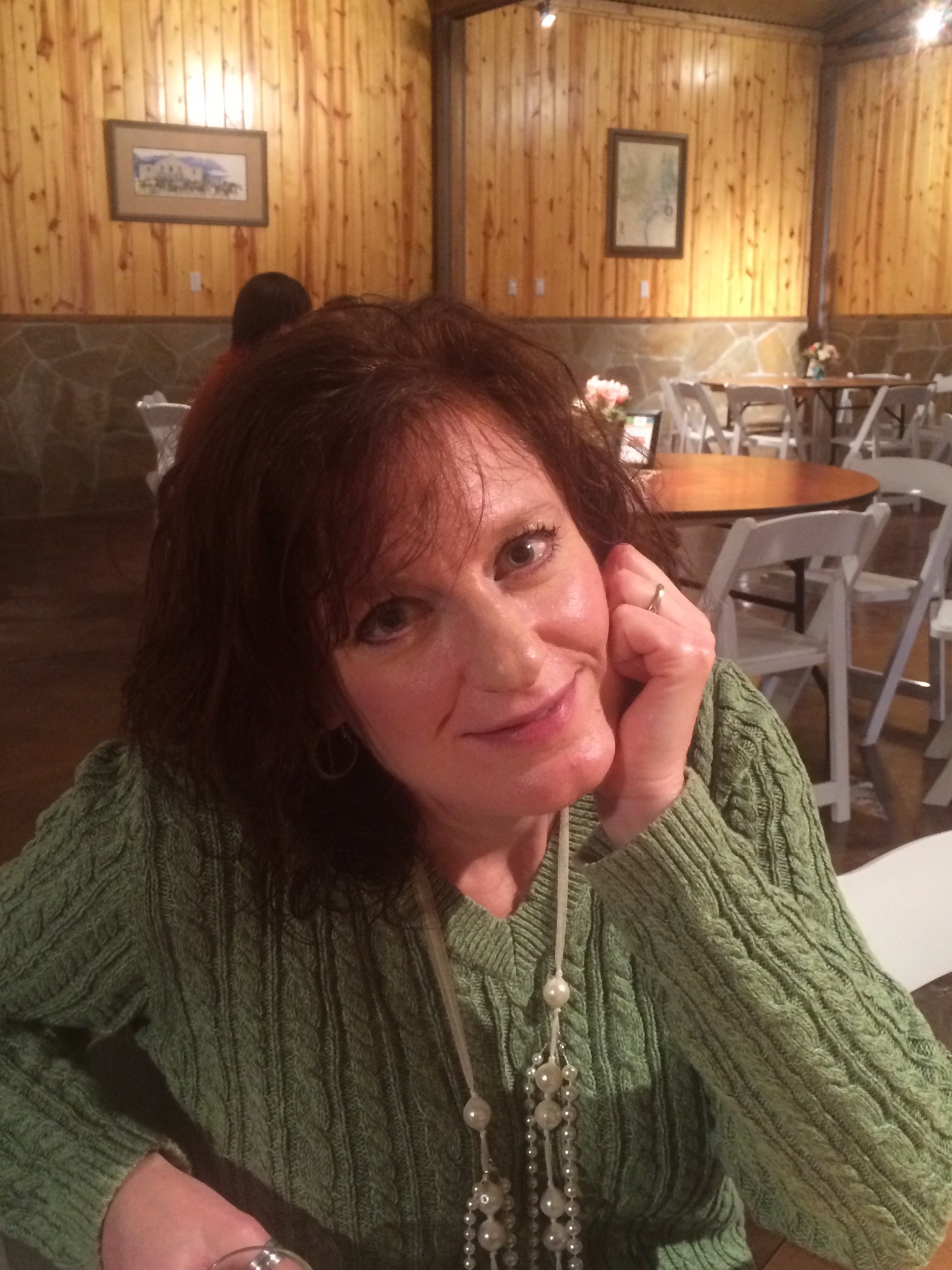 This was pretty good. The seasonings were very different and I really liked that it cooks on the stove top. The consistency of the chicken was a little too soft for us even though I used your great directions for timing and heat levels. It smelled wonderful when it was cooking and made the whole house smell wonderful. *Made for ZWT*
Wash chicken well and pat dry with paper towels.
Place ginger and spring onion in the cavity of the chicken.
Bring the sauce ingredients to the boil in a saucepan large enough to hold the chicken. Make sure honey and sugar dissolve completely.
Place the chicken in the saucepan with the sauce. Bring back to the boil, basting the sauce over the chicken, then reduce heat to a low simmer.
Simmer the chicken for 15 minutes; the sauce should be just bubbling. Turn the chicken over to cook for another 15 minutes, then return the chicken to its back again for a final 25-30 minutes of low simmering.
The chicken is cooked when the flesh on the drumstick has shrunk back from the bone.
Remove the chicken to cool to room temperatures, then chop into pieces, chinese style, for serving.
To serve, spoon about 3 tablespoons of the reheated sauce over the chicken and garnish attractively with fresh spring onion curls.