jenne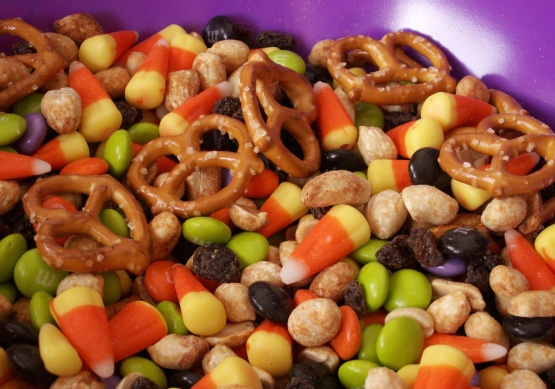 Every Halloween time, I help myself to a handful of Goblin Gorp. The recipe was in a mom's group newsletter, and I'm thankful I noticed it. I enjoy it as much as the kids.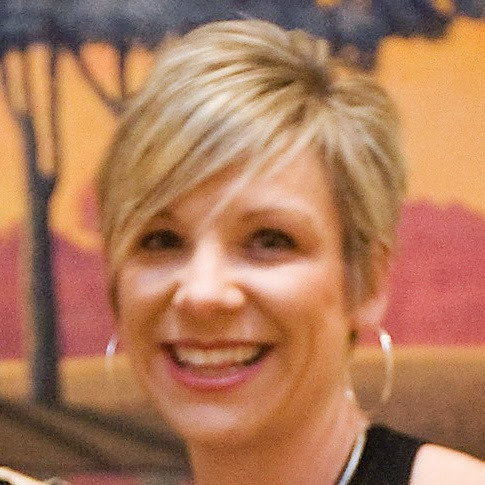 Top Review by jenne
OUT OF THIS WORLD YUMMY!!!! A must try recipe. I left out the popcorn because I was too lazy to make it. I made this for a Bachelorette Party over the weekend and it was a huge hit. Fantastic, cute stuff. UPDATE: I just made this again since it's Halloween season. . .love it so much.
2 1⁄2 quarts popped popcorn (1/2 cup unpopped)

2

cups small pretzels

2

cups raisins

1

cup salted peanuts

1

cup M&M'

1

cup candy corn
In large bowl, combine all ingredients.
Toss gently.