Goat's Cheese, Avocado and Smoked Salmon Sandwiches
twissis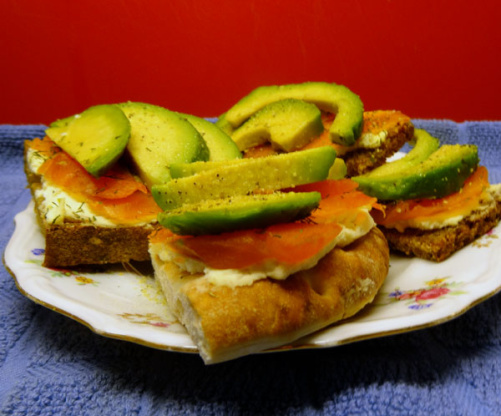 This is good for a quick and easy snack...the only problem is that the ingredients aren't necessarily ones that you'd have in the house by chance!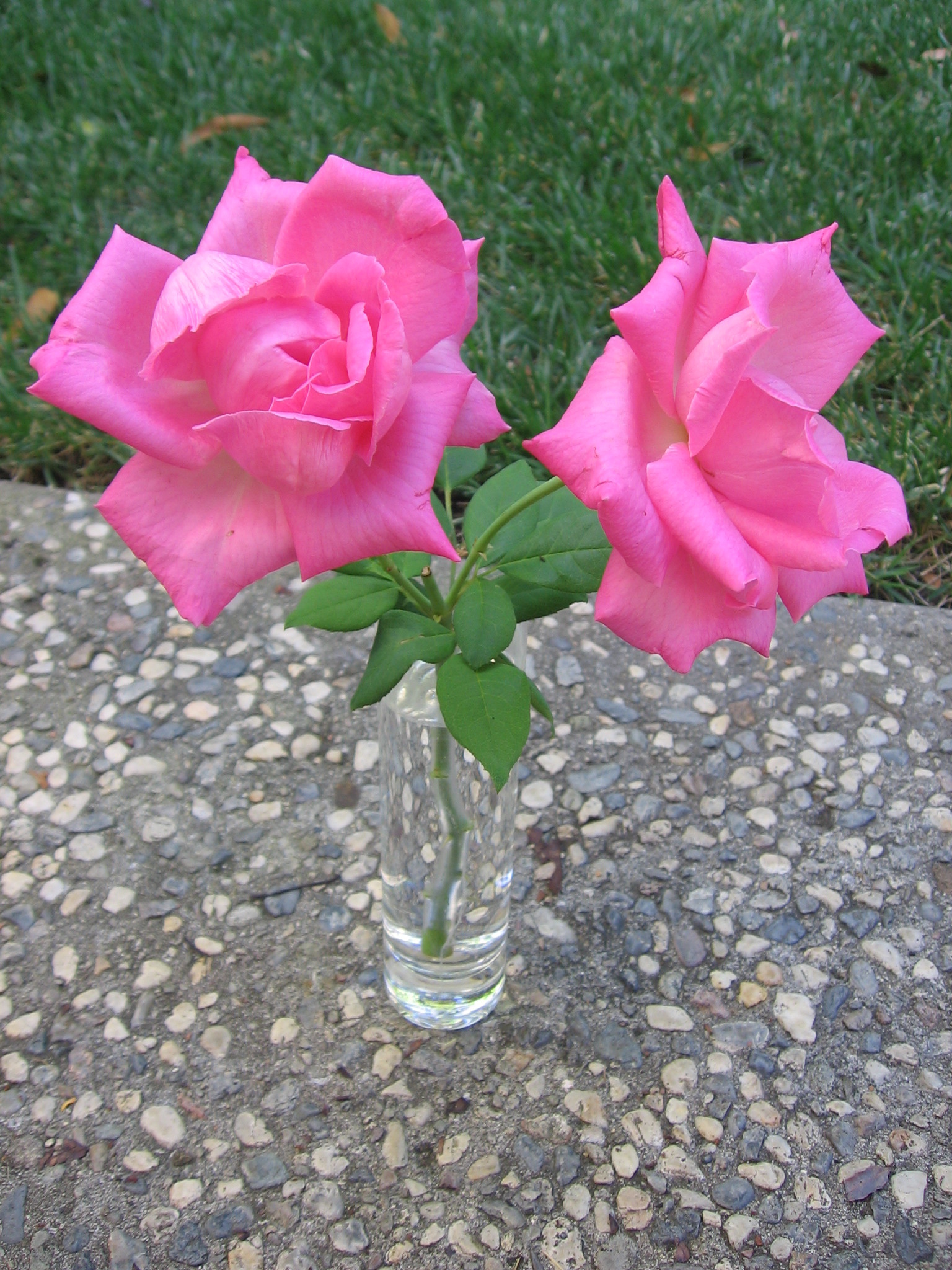 Top Review by Maito
Wow, who knew three ingredients could combine to make such deliciousness! The goat cheese brings an unexpected tang that really works with the avocado and salmon. I had extra smoked salmon, so used about double the amount. We usually eat 2 open face sandwiches each, so this recipe fed 3 for us as a meal.
Spread the slices of bread with the cheese.
Put the salmon on the goat's cheese.
Cover with slices of avocado.