Goat's Cheese and Tomato Salad Wraps
Fast, easy and refreshing for a summer sandwich. Can't remember where I got this recipe. I think it was from a package of tortillas!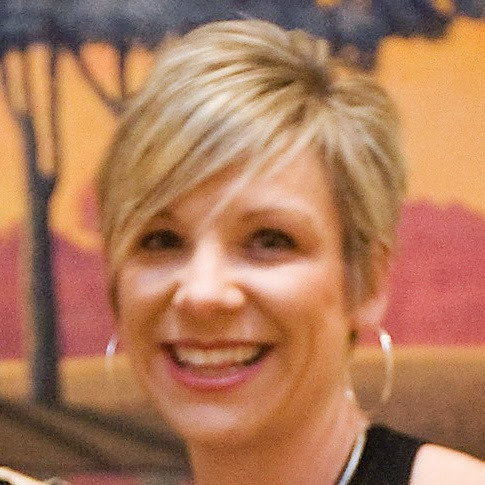 Top Review by jenne
A nice light lunch. I did add a little fresh basil, some chopped red bell pepper, some fresh zucchini, a few kalamata olives, and a few chickpeas for protein. It was yummy. The leftovers can be used just as a side dish. Oh, and I subbed blue cheese because I had some to use up. I think feta, goat or blue cheese would all work well.
In a bowl, combine all ingredients except tortillas.
Divide mixture evenly between the 4 wraps, and enjoy!