Gluten-Free Pumpkin Nuggets
these are a dense nugget, good for toasting as croutons and have them savory, or dipping them in maple syrup. you can add sweetener of choice if you want more of a cake. they have a brownie like texture.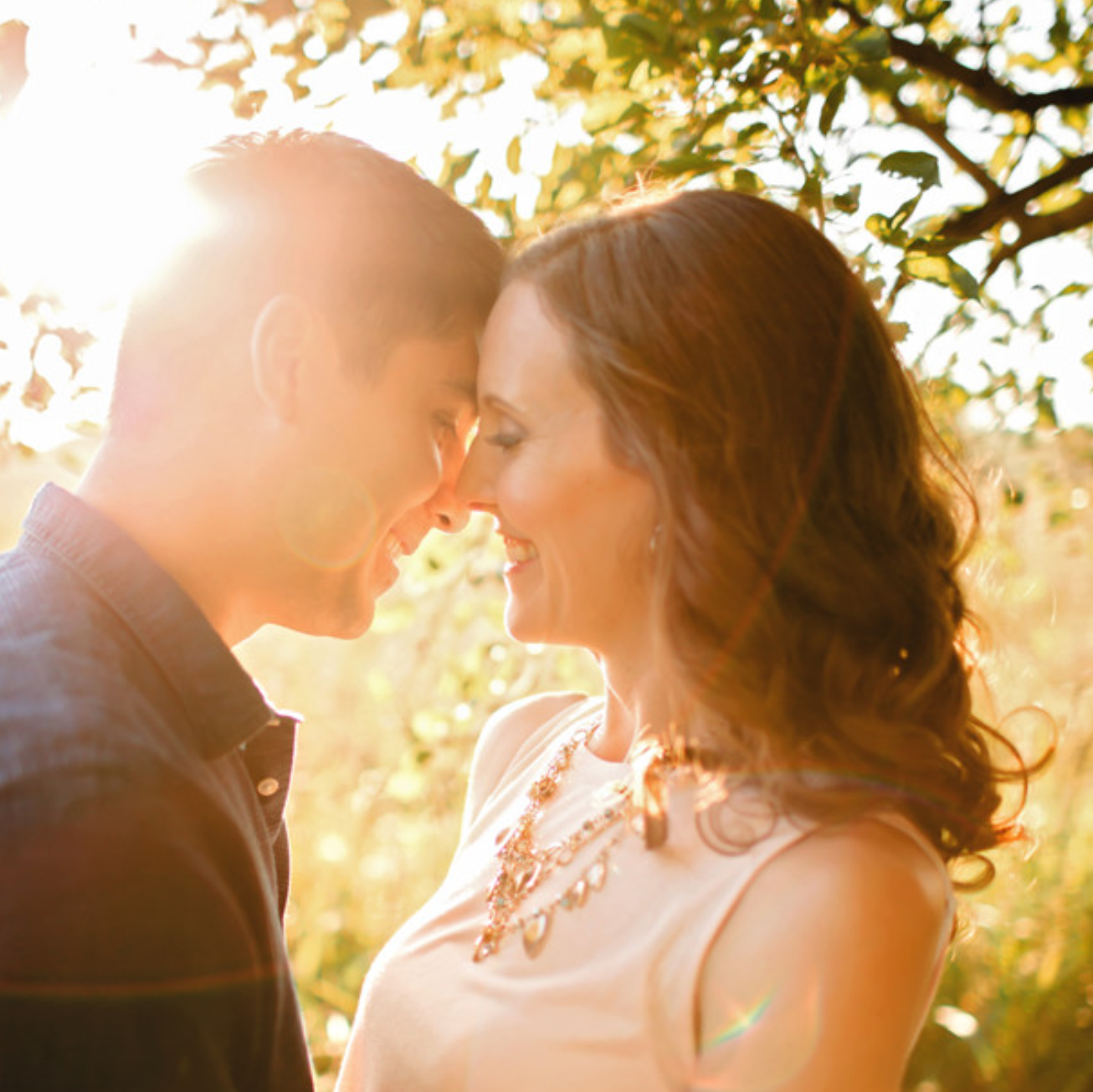 Outstanding recipe! They are very moist, similar to the texture of banana bread (even the next day). I like the way they are not overly sweetened too. So I can eat them plain as a snack, or add butter and powdered sugar or syrup like french toast sticks. I didn't have amaranth flour so I replaced it with 1/2 soy flour and 1/2 buckwheat flour. I also was out of tapioca starch so I used extra potato starch to cover that. What a great way to use leftover pumpkin!
In a mixer, mix wet ingredients on low.
Add dry slowly.
When just mixed, put into lightly greased pan. I used a loaf pan, just for the convenient size.
Bake for about an hour at 350°F
Cut in desired sized pieces when cooled.