Gluten Free Pumpkin Muffins
Slightly adapted from King Arthur Flour.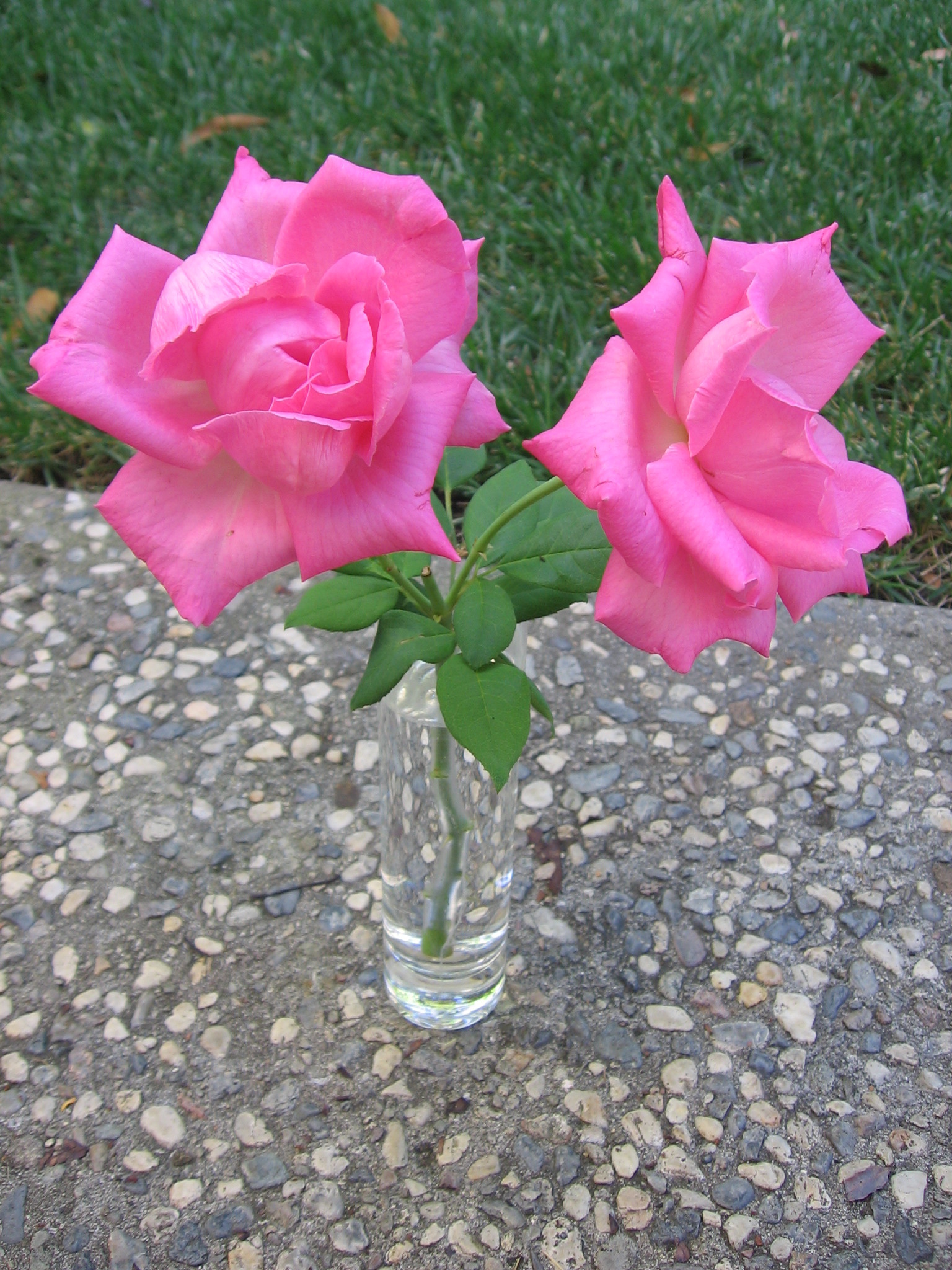 Top Review by Maito
These were pretty good. I sort of did an adjustment between the original King Arthur's and your adaptations. I went half way between on the sugar (3/4 cup), used the original molasses instead of your honey and the original pumpkin pie spice instead of your cinnamon. We don't like our muffins very sweet, so the amount was close to what we like, but I think I would have liked a tiny bit more sugar in them.
Preheat the oven to 350°F Grease a 12-cup muffin pan, or line the pan with papers, and grease the papers.
Whisk together the eggs, molasses, and pumpkin purée. Set aside.
Whisk together the gluten-free flour or brown rice flour blend, sugar, baking powder, xanthan gum, salt, and pumpkin pie spice.
Add the soft butter, mixing with an electric mixer until evenly crumbly. The mixture will look like coarse sand.
Add the egg mixture a bit at a time, beating well with an electric mixer after each addition. Beat for 1 to 2 minutes, until the mixture is fluffy.
Scoop the batter into the prepared pan, mounding the cups full. The batter will rise above the level of each cup; that's fine.
Let the muffins rest for 10 minutes.
Bake the muffins for 22 to 25 minutes, until the middle springs back when lightly touched. Remove from the oven and let rest for 5 minutes before removing from the pan. Best served warm.
Yield: 12 muffins.