Gluten Free "potato" Salad With Cauliflower
Parsley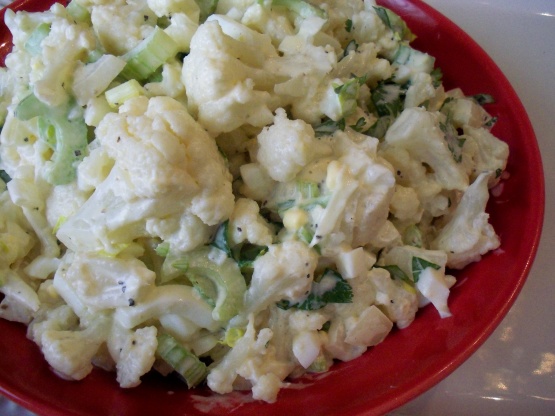 This healthier potato salad is perfect for picnics and barbecues. Replacing potato with cauliflower is a trick that I learned from the "low-carbers." And it is a good one! http://www.elanaspantry.com/no-potato-salad/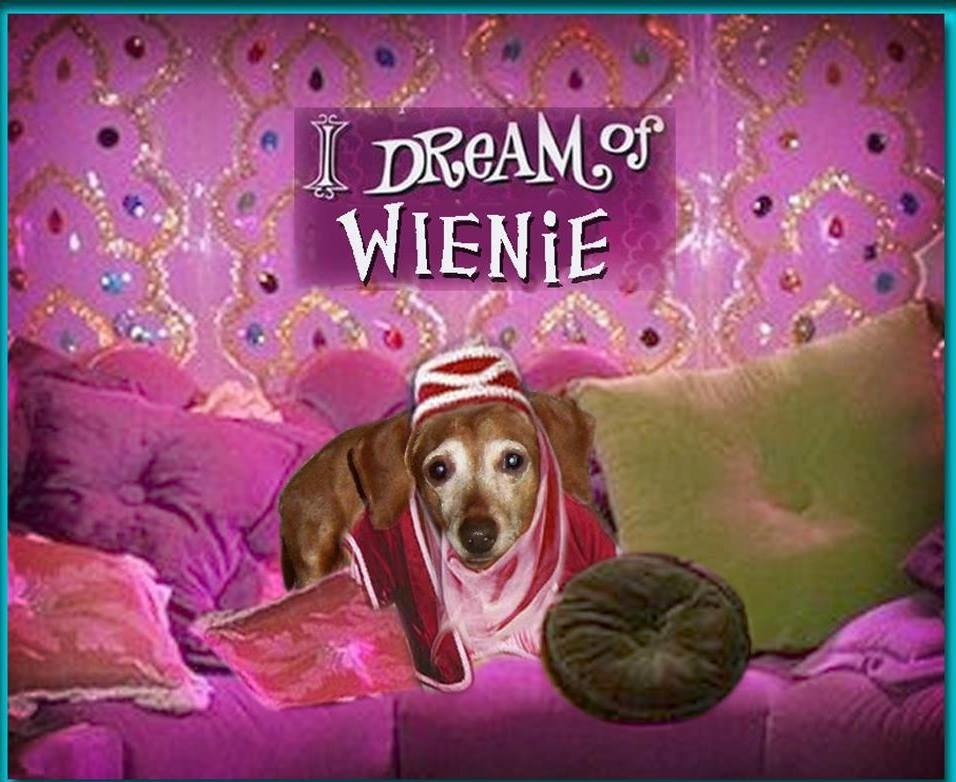 I've always loved cauliflower salads, but usually make them with raw cauliflower. This steamed cauliflower salad was fantastic! I'm not even a low-carb dieter, but I would chose this salad over potato salad just because it's delicious. I made this with regular (non-vegan) mayonnaise, but made no other changes. Thanx!
Chop cauliflower into small florets (½ inch).
Steam cauliflower on the stove until fork-tender, not more or a stronger "cauliflower" smell develops.
Allow cauliflower to cool then place in a large bowl.
Add celery, onion, parsley and egg.
Stir in veganaisse, mustard and salt.
Serve.