Gluten Free Overnight Coffee Cake
Found this in a GF newsletter that I receive every month. As the coffee cake bakes, the topping sinks down into the cake and makes a streusel like filling. Time does not include the placing the coffee cake in the refrigerator overnight before baking.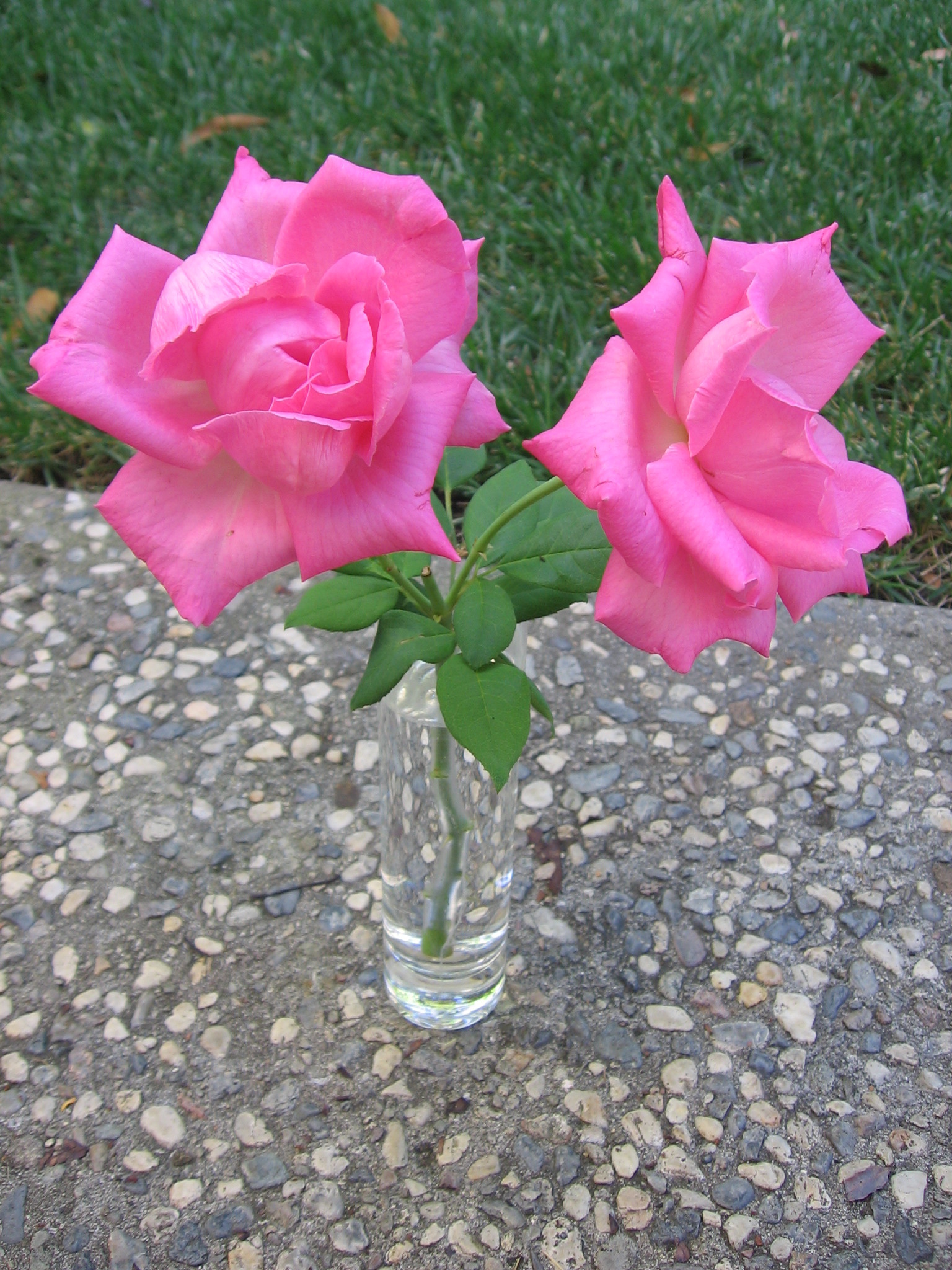 Top Review by Maito
I am very new to gluten free baking, but was still impressed with this recipe. It does have a little different of a texture/crumb than a nonGF coffee cake, but not in a bad way. I had to leave the flax seed out since I did not have any, and tweeked this a little to our tastes by adding 1/2 c. less of the sugars and less of the spices. Definitely a worthy substitute, I bet it would be great with blueberries in it too.
Cream butter & sugars.
Add eggs and vanilla and beat well.
Combine dry ingredients in a separate bowl.
Add dry ingredients alternating with buttermilk.
Pour into greased 9 x 13 pan.
Combine topping ingredients and sprinkle over batter.
Cover with foil and refrigerate overnight.
In the morning remove the foil and place into a cold oven. Turn to 350 degrees and bake 40-50 until a toothpick inserted in the center comes out clean.