Jubes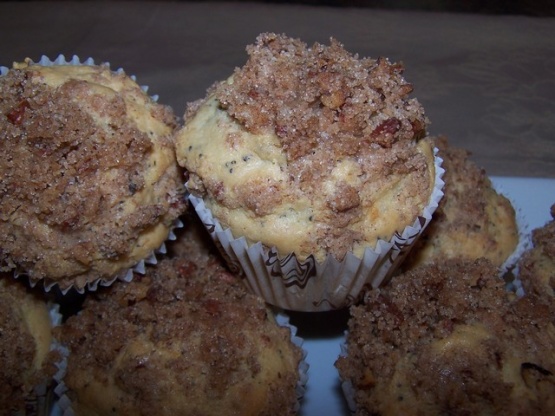 From Cooking free. Use the muffin mix from the Rice Flour Muffin Mix recipe. Variations: grated lemon zest, poppy seeds, nuts, berries, etc.)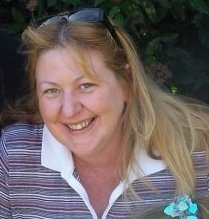 Top Review by Jubes
*Reviewed for Pick-A-Chef Fall 07* Too quick and easy to make using "recipe#242718". I added poppy seeds and lemon zest and topped with "recipe#242623". Really any flavours or fruits could be added to this mix easily- you could even divide and make into two flavours for some variety. I used paper cases but would suggest that if not-then really grease your muffin pan well. This mixture was perfect amount for 12 muffins. Thanks for sharing a quick and easy recipe. I think that these muffins would freeze well also. Photos also being posted.
preheat oven to 400.
grease 12 muffin pan.
Mix all ingredients & beat until smooth.
bake for 25-35 minutes.