An easy way to get yummy lasagna taste when you're short on time. Try tossing in cubed zucchini for great taste & texture.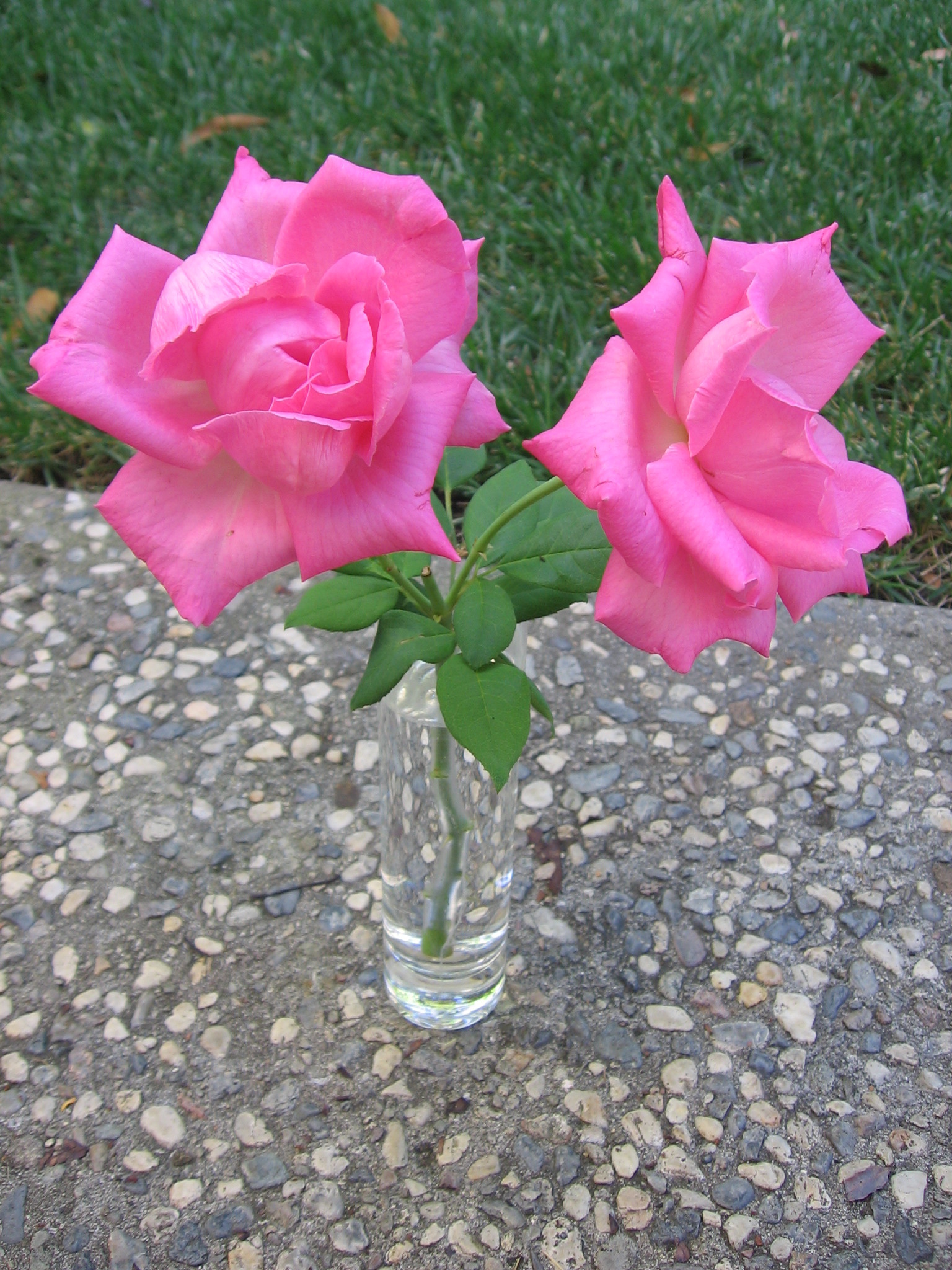 Top Review by Maito
Even though this is not our normal type of meal, we still loved it, and thought it did taste like lasagna. I made some changes though - I halved the meat since we aren't huge meat eaters (and used ground turkey, which we always use), used Ancient Harvest GF pasta (which is a corn quinoa blend and our favorite), subbed more parmesan for the mozzarella, and did not bake it (we knew we would like the texture better and that the taste would remain the same either way). This is true comfort food; we also appreciated lasagna flavor in a fraction of the time.
Brown the ground beef with the garlic in a large pan over medium heat.
Add the onion; saute until soft.
Add the tomato; saute until soft.
Stir in tomato sauce, oregano, marinara seasoning, and cloves (if using).
Turn the heat to low, or until the sauce is barely simmering.
Meanwhile, boil the pasta until al dente.
Line a small oven-safe dish with tinfoil; line bottom with cooked pasta.
Lay the roasted red peppers overtop, if using.
Pour the meat and sauce mixture evenly over pasta and peppers.
Top with cheeses; broil at 500* until cheese is browned and bubbly (about 8-10 minutes).
Enjoy!