Gluten-Free Cornbread Stuffing
A delicious holiday favorite. Difficult to get wrong and easy to customize, but it does take a little prep work. Destined to be a hit at any family gathering. *for an extra variety, try using half the chicken stock and adding a cup of apple sauce to the mix. *to make this Gluten-Free: substitute gluten-free breadcrumbs(Gillian's Foods makes these in a variety of flavors) and gluten free cornbread(Bob's Red Mill makes a great pre-mix). Verify the chicken stock ingredients or substitute Turkey pan drippings instead.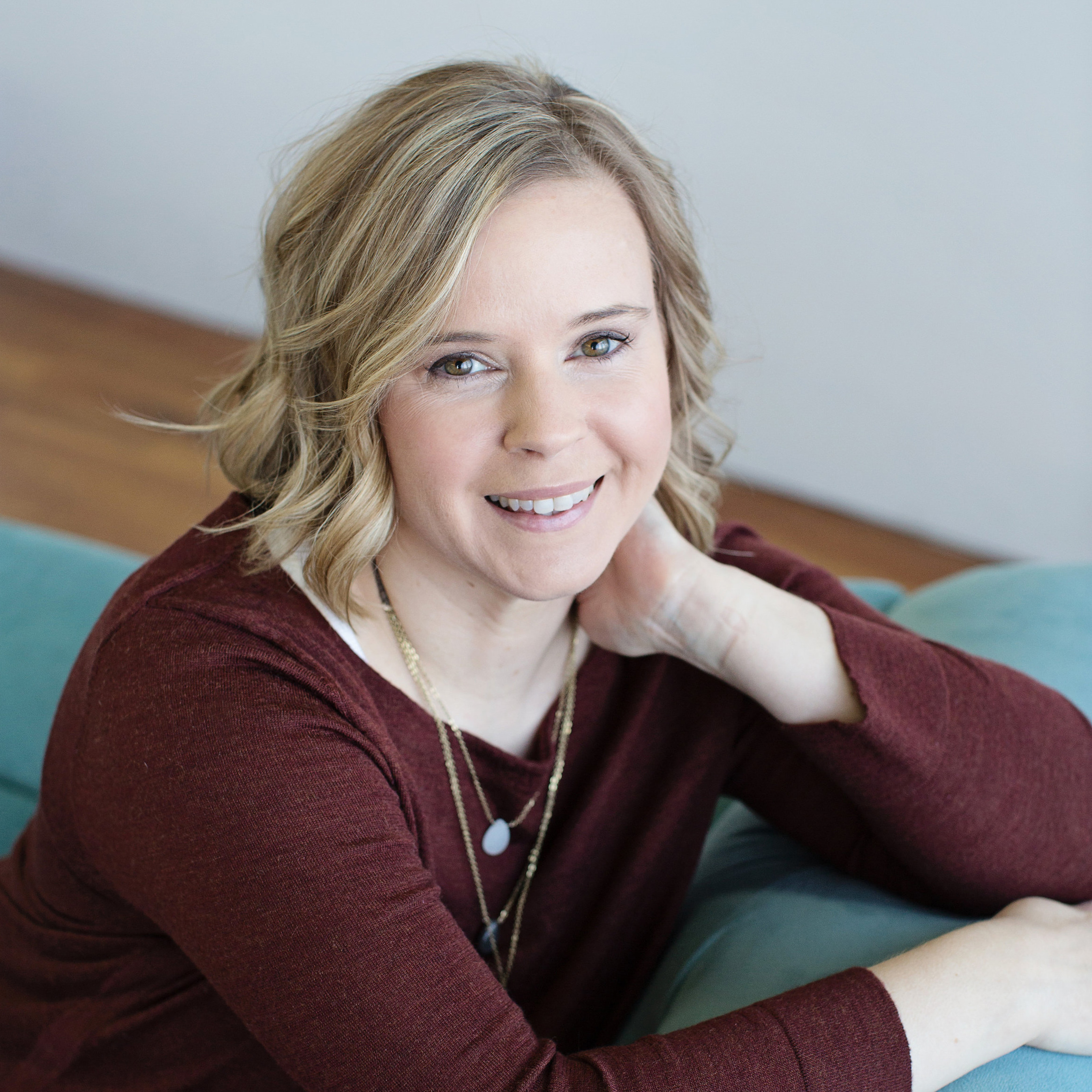 We really enjoyed this! Loved the addition of the cranberries and bacon. I used Gluten-Free Pantry cornbread mix and made my own gluten-free breadcrumbs. The only change I would made would be to use less bacon - it was a tad too greasy.
1

loaf cornbread, -crumbled and stale

425.24

g can breadcrumbs

2

(907.18 g) package bacon, sliced into 1-inch raw pieces and sauteed (reserve fat or grease)

236.59

ml onion, diced and sauteed

236.59

ml carrot, diced and sauteed

236.59

ml celery, diced and sauteed

907.18

g box chicken stock or 907.18 g box bouillon

340.19

g bag cranberries

Seasoning Suggestions

Optional

170.09

g walnuts (chopped or whole)

177.44

ml pine nuts

473.18

ml cilantro, finely diced

59.14

ml honey
1 WEEK IN ADVANCE: Crumble cornbread and place in a large roasting pan. Turn once daily to ensure most of it gets stale. This concentrates the flavor and wont taste stale once it's rehydrated with chicken stock.
DAY OF: Combine bread crumbs and stale cornbread in the roasting pan.
Dice and sautee veggies in a little olive oil (or butter) and combine with cornbread mixture.
Boil cranberries in hot water till they just barely start popping(you'll hear it, it sounds like microwave popcorn). Immediately strain and combine with cornbread.
Preheat oven to 350 degrees.
Sautee the bacon till cooked. Pour grease and bacon into the cornbread mix.
Add optional ingredients to cornbread mixture.
Season to taste.
Mix cornbread mixture thoroughly.
Add enough chicken stock to moisten stuffing until it clumps up under light mixing. Do not over add!
Bake for about 2 hours. Periodically mix to ensure the stuffing doesn't get soggy on the bottom or burnt on top. Add chicken stock as needed to keep stuffing from completely drying out.