This cake like corn bread is so delicious, you won't be able to stop at one piece. This recipe is a favorite in my family. It adds a special touch to any lunch or dinner. One of my favorite lunches is soup with a piece of this cornbread. It is just as good and in my opinion better than the wheat containing corn breads that I have tried, before becoming diagnosed with Celiac Disease. It will definelty help add a special touch to your families favourite gluten free dinner!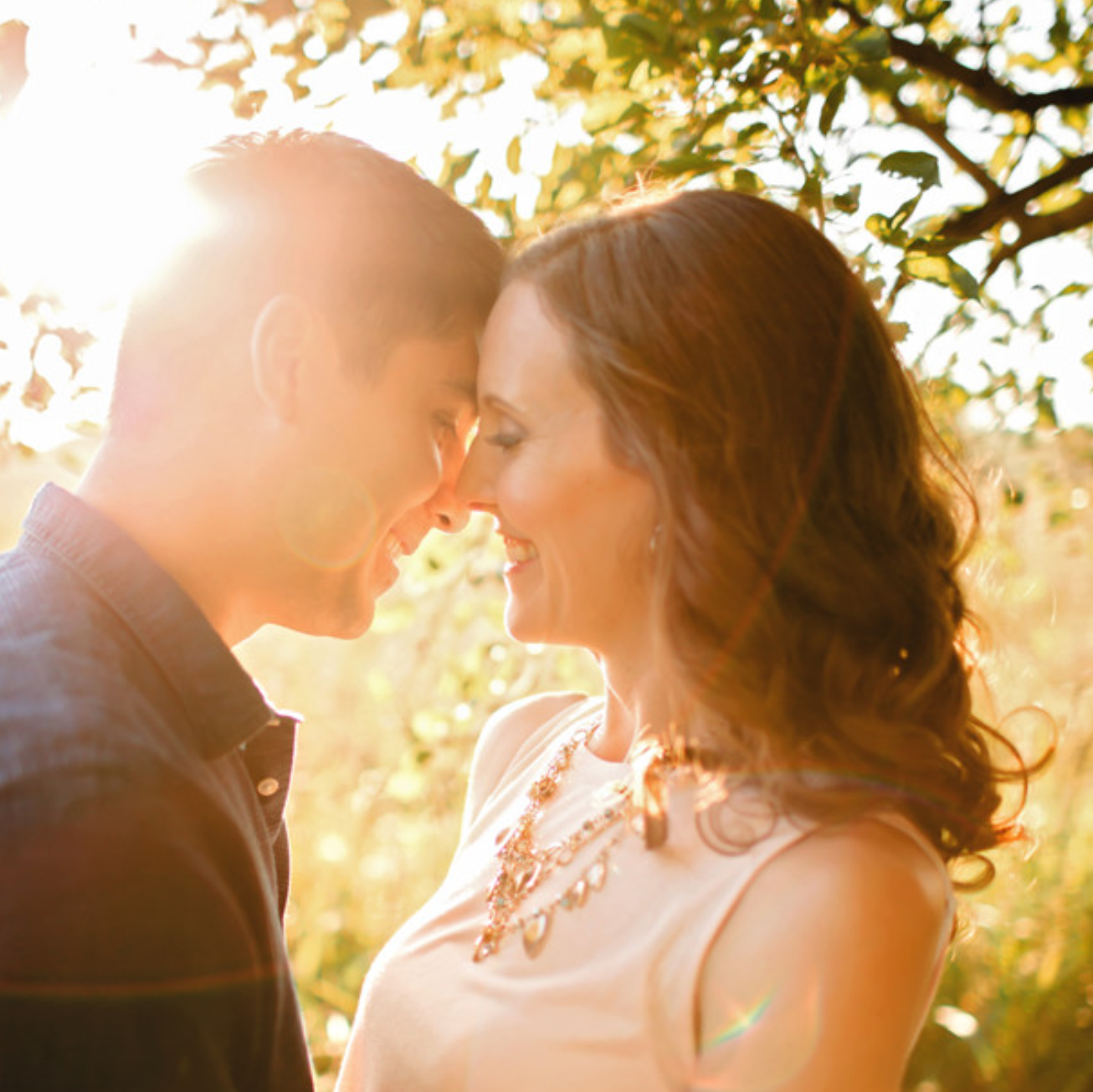 I made this with my veggie chili and it was fantastic! I made it for my non-celiac parents and they loved it and asked for the recipe. The thing I like about this recipe is it is very forgiving if you don't have some of the ingredients. My mom and I both made it with different substitutions based on what we had in the house and it turned out great! Here are our changes: Vanilla yogurt instead of regular. Scant 1/2 cup white rice flour (instead of sorghum and bean flour) filling the rest of the 1/2 cup with corn flour. Substituted xanthan gum for egg substitute. Used water for the liquid. Cooked 30 minutes, putting foil on top halfway through. We will definitely be making this one again and again!
Preheat oven to 400 degrees. Grease 8" square pan.
In a mixing bowl, whisk together the dry ingredients. Set aside.
In a smaller bowl, blend the yogurt, beaten eggs, melted margarine, and orange juice.
Add the dry ingredients and stir until just blended.
Spoon the dough into the prepared pan and bake for 20-25 minutes, or until the bread springs back when gently pressed.
Cut into squares and serve warm or at room temperature.