Gluten Free Condensed Cream of Mushroom Soup
CandCrew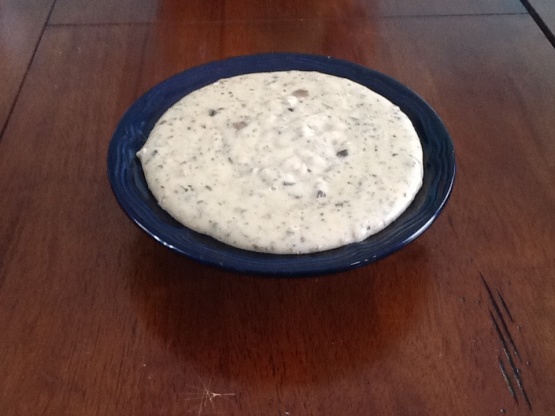 Being gluten or wheat free can be very challenging, especially when it comes to finding substitutes for pantry staples. Thanks to this recipe, you get the convenience of canned, condensed soup without the costliness of premade GF foods.
Put all ingredients except the mushrooms in a blender or food processor and pulse until smooth.
Add mushrooms and pulse 2-3 times until mushrooms are chopped.
Pour into a 2-quart Pyrex bowl and microwave on HIGH for 3 minutes, whisking well after two minutes and again at the end of cooking time. If not thick enough, add 30 seconds and whisk again OR.
Pour into a 2-quart saucepan & cook on medium high while whisking until desired thickness.