Gluten-Free Cocoa Brownies
Found online - posting here to save! Jen Cafferty Gluten-Free Food Examiner Looking for a quick and easy gluten-free brownie recipe? This is perfect for a summer barbeque or a quick afternoon snack.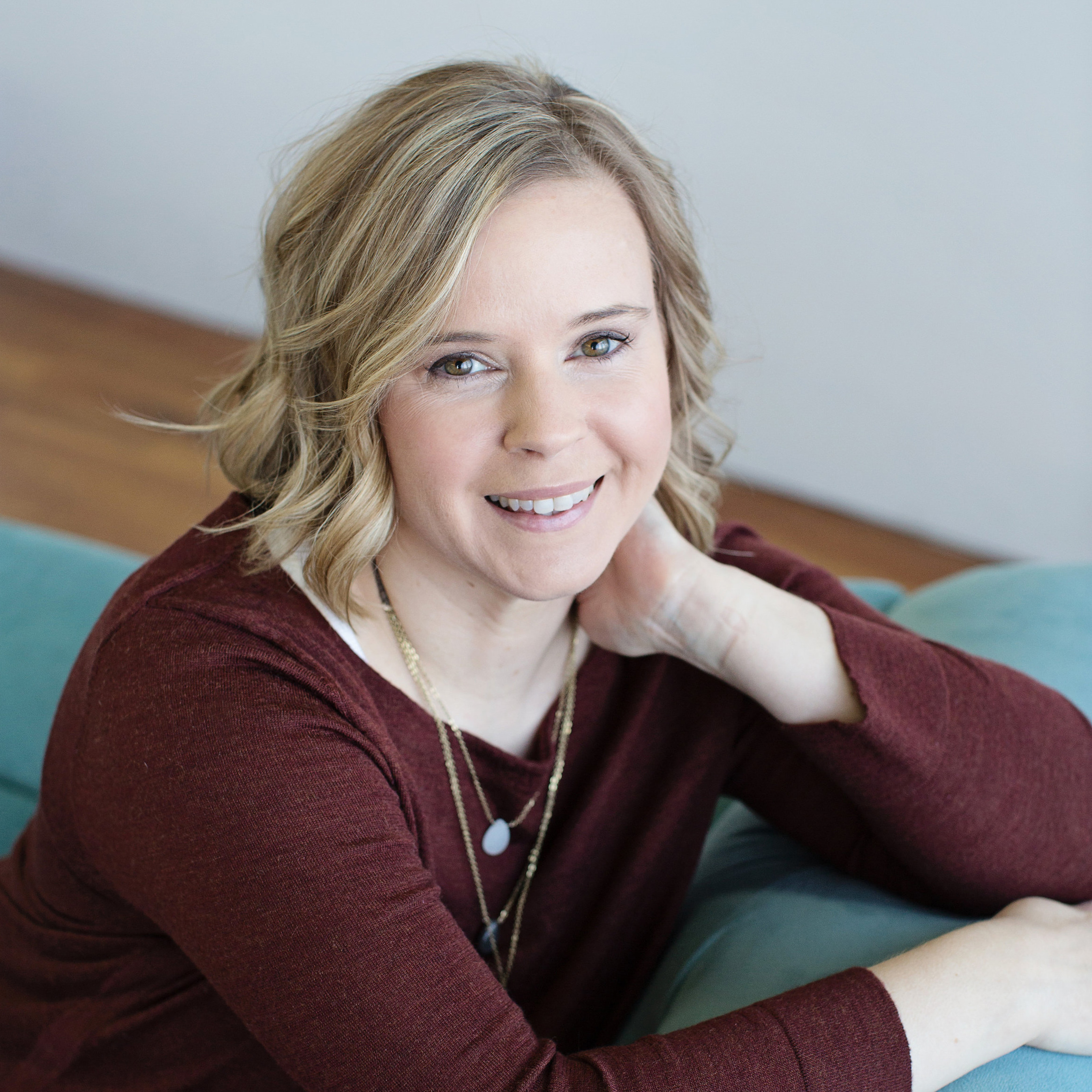 These are amazingly fudgy brownies - and impossible to tell that they are gluten-free! I used my own gum-free flour blend and skipped the xanthan gum. Still came out wonderful. I frosted them with Creamy Brownie Frosting #43891 from Food.com and it was the perfect pairing.
Preheat oven to 350 degrees and grease an 8×8x2 pan (or a 9 x 12 pan if doubling recipe) or 12 muffin tins. (You can line the pan with parchment paper so that you can easily lift out the brownies and slice them when they are done.).
Melt butter in a sauce pan or in a 1 quart container in the microwave. Remove from heat. Add cocoa until blended, then add sugar and mix well. Add eggs, one at a time. Stir in vanilla, flour, salt & xanthan gum – do not overmix.
Bake 25-30 minutes (less if using muffin tins).
Cool and serve.