Gluten Free Casein Free Applesauce Muffins
4Jewels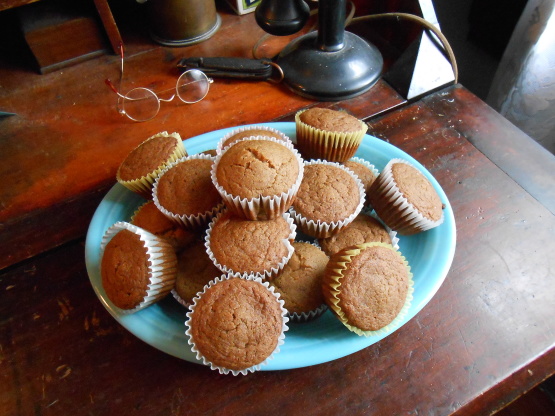 Great celiac-friendly afterschool snack or breakfast-on-the-go.
Preheat oven to 400 degrees Farenheit and line 12-cup muffin pan with paper liners.
Combine all ingredients in large mixing bowl; mix just until blended.
Divide muffin batter evenly in prepared pan.
Bake for 12-18 minutes or until toothpick inserted in center of one muffin comes out clean.