Gluten Free Buttermilk Pancakes (Like from a Mix)
This recipe came from The Gluten Free Kitchen. I've been making it off and on for years. The original headnote describes them well: "These are mild, thick pancakes, fashioned after the buttermilk pancakes made from mixes that are found in the grocery store baking aisle. They are great served with butter and syrup." Since they are made with starches and no whole grain flours, they are very light - similar to white flour as compared to whole wheat. This is also handy for people just getting started with gluten free cooking or wheat eaters who want to cook for a gluten intolerant relative/friend but only have access to common grocery store ingredients (the xanthan gum isn't essential but does improve the texture). If no buttermilk on hand, substitute 3/4 cup milk and 3/4 tsp vinegar.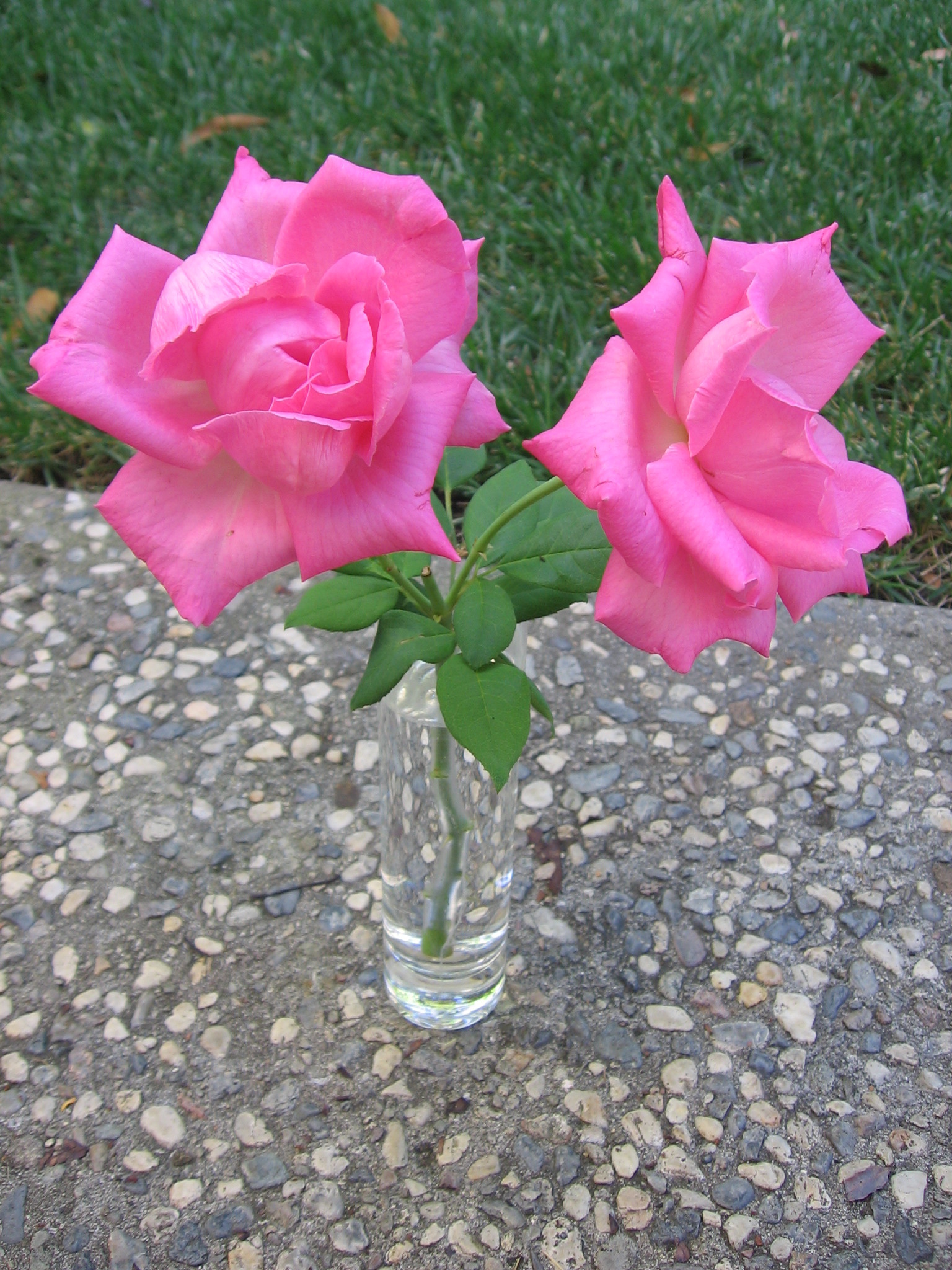 Top Review by Maito
These were great pancakes. Step 1 says it would be thin, but it made a thick batter, even before I let it sit 10 minutes (did this since most gluten free pancake recipes have you do that). I used Smart Balance instead of shortening, since I don't keep it around the house. I got 12 pancakes, which fed 2 people. I would make these again.
Cream sugar and shortening in medium mixing bowl. Add all ingredients except buttermilk and mix well. While stirring slowly, add buttermilk, being sure to remove all lumps from the batter. Batter will be thin.
Pour batter onto hot greased griddle. Cook on both sides. Because these are thick, check the sides to be sure no damp batter shows. If it does let them cook a bit longer.