Gluten Free and Dairy Free Cupcakes / Muffins
recipes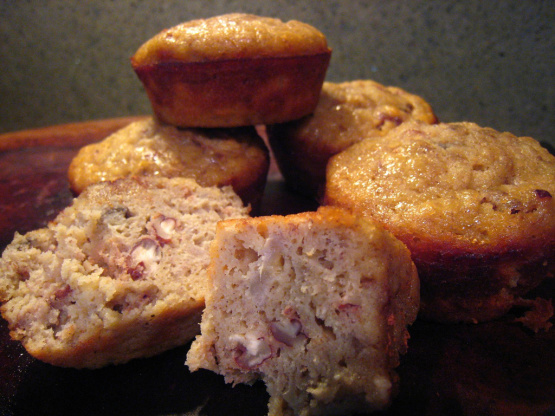 These are YUMMY!!! I absolutely love them, so do my kids and they do not have to eat gluten/dairy free. Coconut flour is a must, I use coconut oil instead of butter, and you can omit the mashed banana if you want. I also add nuts, pecans are my favorite. I got this off an old message board, and I did not have a name to credit it to.

This is a highly versitile recipe. Instead of regular sugar, use honey, maple syrup or palm sugar(1:1 ratio on all of those), add in some spice, like cinnamon or nutmeg. I've used a very similar recipe(mine didn't call for banana) where I've added in chocolate chips or chopped apples.
Just mix up the ingredients.
Scoop batter in a muffin tin with liners.
Bake 15 min at 400 degrees.
Enjoy!