A flourescent green concoction perfect for lounge lizards.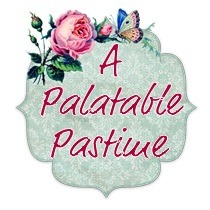 This is a nice smooth drink with a great taste of Midori (melon). If you don't watch yourself, you could drink quite a few of these rather quickly and get into trouble, as they go down rather fast! Nice... Thanks, Lorac!
1

ounce Midori melon liqueur
1⁄2 ounce vodka
1⁄2 ounce rum
1⁄2 ounce Rose's lime juice

1

ounce prepared sweet-and-sour mix
Combine ingredients with ice in a shaker.
Shake and strain.
Serve over ice in a martini glass.