My all-time most requested recipe!!! A "must-take" to any potluck at hubby's work or any family get-together. Not for those watching cholesteral by no means!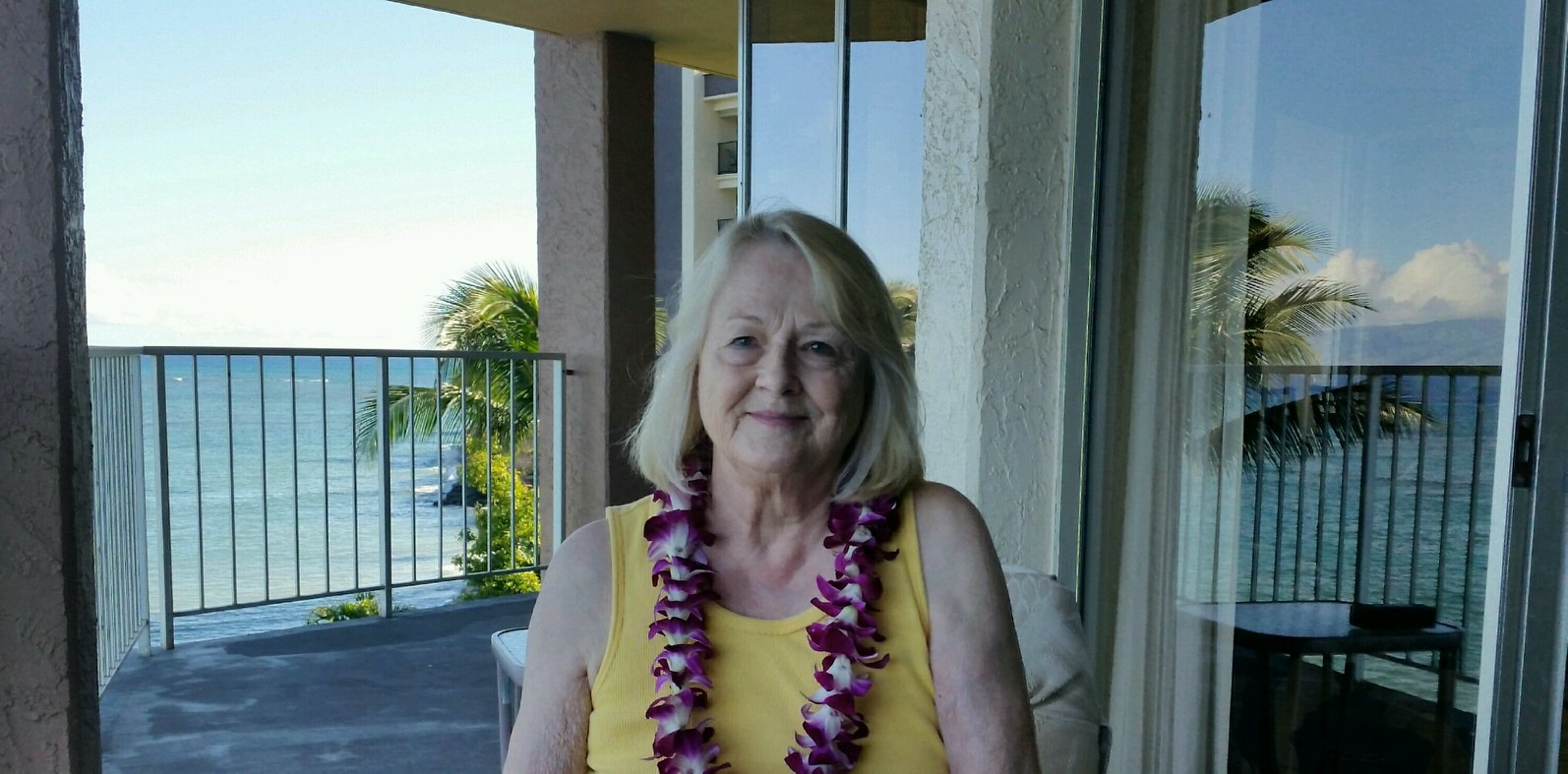 Laurie, these are just as good as you said! We liked the 4 different types of beans, and the sauce was wonderful. All of the ingredients harmonized well. It was hearty and robust. Definately a repeat recipe!! Thanks for sharing.
In large, deep skillet, fry bacon until crisp.
DO NOT DRAIN.
Add onions, vinegar, sugar and seasonings, stir.
Simmer 20-25 minutes.
Meanwhile mix all the beans together.
(I usually use a large throwaway aluminum roaster pan like the turkey size either oval or rectangle that you can also bake in and then throw away).
Pour hot bacon mixture over beans in pan and mix well.
Bake at 350 degrees for 70-80 minutes.
This freezes well.