Glorified Macaroni and Cheese
On a day that cooking was not my priority, I came up with this easy fix. Had all the ingredients handy, and voila!! ,almost an instant meal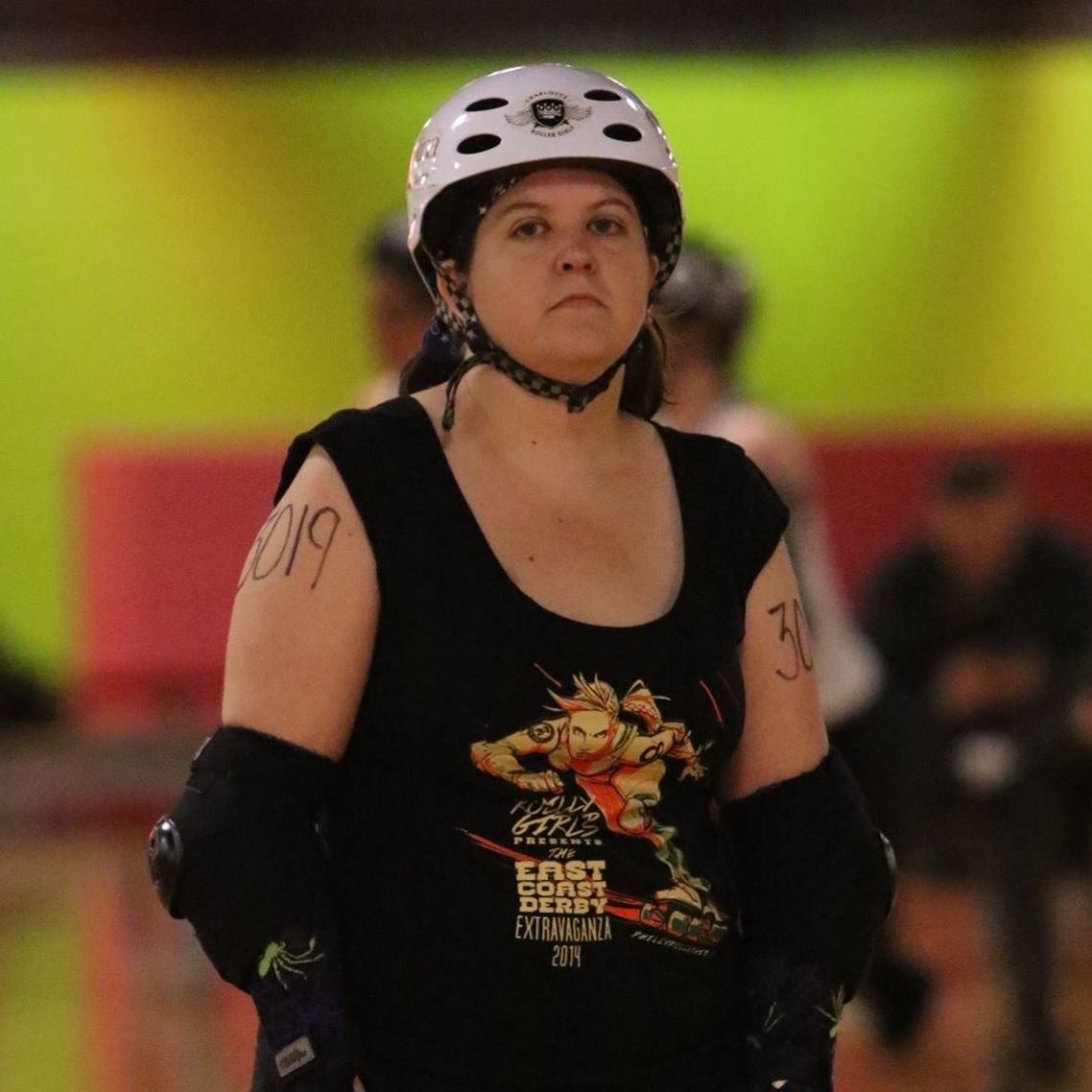 I am doing something I don't normally do - giving stars to a recipe that I royally messed up. However .... the add-ins tasted good. It was just my mac & cheese mix that was the pits. (A Keto brand low carb box that I had kickin' around the pantry.) This is a good way to dress up a REAL box of mac & cheese. I recommend including the garlic.
Brown meat and onion.
Add tomato and seasonings.
While they are cooking, prepare mac and cheese as directed on the box.
Put the beef mix.
in a bowl.
You do not need to drain it.
Add mac & cheese.
Stir well to blend all.