I got this out of a cookbook called "Most Loved Appetizers"...These are delicious...they have an unmistakable zip to them...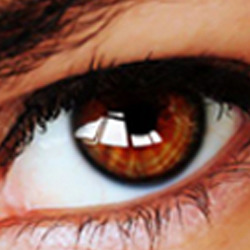 The wings were sticky and good, and they were all eaten! I took Breezer's advice and added 1/4 teaspoon salt, and because I thought the wings would be bland for me, I added 1/4 teaspoon red pepper flakes. I had sauce left over after basting several times, yet the wings were swimming ~ I believe the sauce ingredients could be cut back some and maybe the wings would crisp up better ~ or next time I'll perhaps up the heat to 375F toward the end of roasting!
Preheat oven to 350 degrees.
Arrange chicken wings in single layer on greased foil-lined baking sheet.
Bake in oven for 30 minutes (turning once).
Measure remaining 5 ingredients into a small saucepan.
Heat and stir on medium-low until simmering. (Makes about 1 1/4 cups).
Remove wings from oven and brush with the sauce.
Bake for 15 to 20 additional minutes, turning and brushing with sauce 2 or 3 times, until tender and no longer pink inside.