Glazed Teriyaki Chicken Stir Fry Sub
Posting this for ZWT 2006 (Asian Region) I can't wait to try this one myself. A hearty sandwich with the flavors of Chicken Teriyaki... YUM!!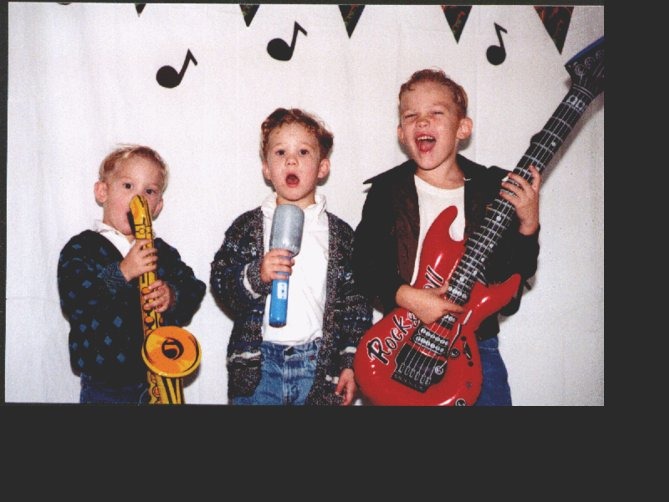 Good sandwich to make in a pinch. Next time I would double the sauce ingredients. I used red bell pepper, and added the chopped tomatoes to the sandwich, rather than cooking them. I also added some more mustard and teriyaki to the bread as a spread.
Combine mustard, teriyaki sauce, sugar,ginger and vinegar in a small bowl; set aside.
Heat oil in large skillet or wok over high heat; stir fry chicken about 5 minutes or until no longer pink.
Add vegetables (except cabbage or lettuce) and stir fry about 2 minutes longer or until just barely tender; pour sauce over stir fry and cook one minute.
Arrange lettuce on rolls and top with stir fry mixture; serve warm.